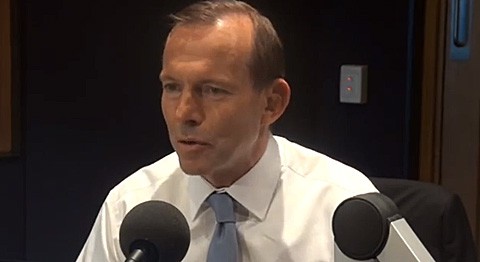 Reacting to news that a same-sex marriage bill was passed earlier this week in the Australian Capital Territory (ACT), Australian Prime Minister Tony Abbott warned gay couples against marrying there in an interview with Melbourne radio station 3AW:
"If as I think the ACT legislation turns out to be invalid under the Constitution, well then those marriages wouldn't be valid. So I'd suggest to people who would like to be married under the ACT legislation – hold on 'til its validity is tested…It's not a question of being for or against gay marriage. It's a question of adhering to the Constitution. We are going to challenge this because we think that the Constitution should be adhered to."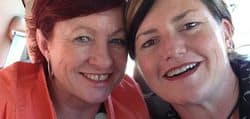 Abbott is personally opposed to same-sex marriage and says he won't be changing his mind, even though his sister Christine Forster is gay and she's engaged to her partner Virginia Edwards.
Added Abbott when asked about that news:
"She's a terrific advocate, an outstanding advocate. She chews my ear up hill and down dale on this subject. I wish her and Virginia all the best for their future happiness and if there's a ceremony of some kind, yes I'll be there with a present. I'll do the right thing. But look, I am a traditionalist on this. From time immemorial, in every culture that's been known, marriage or that kind of solemnized relationship has been between a man and a woman."
Watch part of the interview, AFTER THE JUMP…