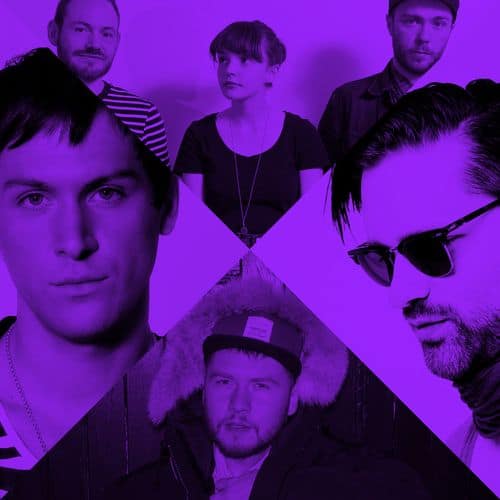 BY OCCUPY THE DISCO / JOSH APPELBAUM
The OXD Mirror is a weekly music column brought to you by the boys of OCCUPY THE DISCO (OXD), a New York City based movement created by three music lovers, Ru Bhatt, Josh Appelbaum, and Tadeu Magalhães, who want to share their love for disco, house and dance music with the world.
CHVRCHES: The Mother We Share (Moon Boots Remix)'
Scottish electropop band CHVRCHES is a band whose name has been on the tongues of many music fans for the past couple months stateside . Their debut album, The Bones of What You Believe, was released less than 2 weeks ago and is getting the attention of many music critics and bloggers. With a sound reminiscent of Niki and the Dove, the young band's first single from the album is 'The Mother We Share', a song they performed a few months back on Jimmy Kimmel Live. Moon Boots has remixed the song, adding in hearty pianos and breaks to give the song a more mature feel.
Julio Bashmore: 'Peppermint'
I have yet to come across a track featuring Jessie Ware's vocals that I didn't love. The British singer/songwriter most recently teamed up with talented producer and writer Julio Bashmore this past spring for the epic track 'Imagine It Was Us'.  Bashmore also produced and wrote Ware's 'If You're Never Gonna Move' and 'Running', which is a personal favorite of mine. It seems natural that he would utilize Jessie again for his own latest track, and this time he uses her smooth vocals on loop, punctuated with fierce hand claps and heavy synths to create a frenetic dance floor banger.
Kris Menace feat. Romanthony: '2Nite4U (Aeroplane Remix)'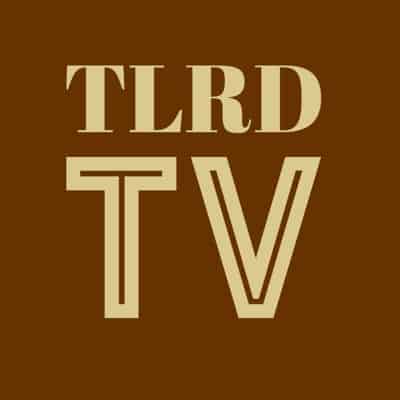 Romanthony is regarded as a house music legend, best known for his vocals on some of Daft Punk's biggest singles, including 'One More Time'.  Unfortunately the talented singer died this past spring after complications with kidney disease.  His last published work to date was a collaboration with producer Kris Menace on his most recent album, Features.  A remix of the album, aptly titled Features Remixed, was released yesterday and includes a remix of this track by Aeroplane. There's also a great remix of the track 'Love is Everywhere' (shared on Towleroad in June 2012) ,which features vocals from out singer Lawrence LT Thompson from the Kiki Twins.
 MORE NEW MUSIC, AFTER THE JUMP…
Ali Love: 'Another'
Ali Love is a vocalist and producer that has been popping up everywhere this past year.  In addition to his role as part of the acclaimed group Hot Natured (their new album Different Sides of The Sun is INCREDIBLE), Love also has a sophomore solo album on the way.  He released a single back in March called 'Emperor' and is now following up with a second single, 'Another'.  I love his 90's inspired vocals and major nods to classic house music.
Justin Faust: 'Space Rhumba (Xinobi Remix)'
Munich-based producer Justin Faust was one of the "forefathers" of nu disco during its initial rise in 2008. From DJing Europe's biggest clubs, releasing his own original work on Portuguese label Discotexas and remixing work for artists like Daft Punk and Missy Elliot, Faust has kept a high profile over the past 5 years. He's back with a very Ibiza-appropriate, uplifting club track, 'Space Rhumba', which has received a slick remix treatment from fellow label mate Xinobi. It's made the rotation into my gym ipod upon first listen!
We are on Spotify!  Subscribe to our 'As Featured on Towleroad' Playlist to listen to tracks posted from past weeks.  For more information on OXD, check out our website and accompanying blog at www.occupythedisco.com, like us on Facebook, or follow us on Twitter: @OccupyTheDisco