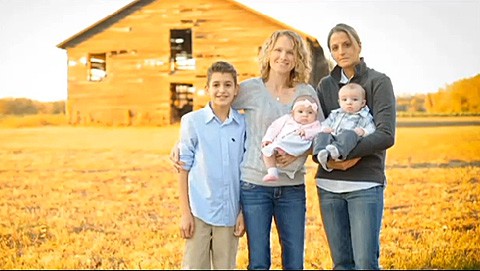 A federal judge has recused himself from a case challenging South Carolina's ban on same-sex marriage. The case was filed in September by state trooper Katherine Bradacs and Tracie Goodwin and their attorney, John Nichols.
The State reports: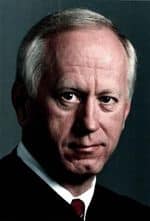 Federal Judge Joe Anderson of Columbia said he recused himself, because as a member of the executive board of the Indian Waters Council of the Boy Scouts of America – which covers five Midlands counties – he recently took a position in Scout discussions over whether local Scouts should admit gay Scouts and have gay Scout leaders.
"I voted for the national policy, which at present is to admit gay Boy Scouts but not have gay Scout leaders," Anderson said. "It was very controversial, and we lost some churches that sponsor us because of it."
Also, Anderson said, one of the plaintiffs in the case is a Scout leader in Kershaw County, and earlier this year, she brought her partner to a Scout meeting.
"That caused some parents to protest, and they brought their complaint to the Scout board that I'm on," Anderson said. "We had to remove her as a Scoutmaster."
Anderson said he came to the decision to recuse himself on his own, and it was not the result of protest by anyone:
"I still think I could have been fair," Anderson said, "but the test for recusal is could somebody have reasonably questioned whether you were impartial going into the case, and I felt that was the reason I needed to step aside."
The new judge is U.S. Judge Michelle Childs, an appointee of President Barack Obama.
More at The State…