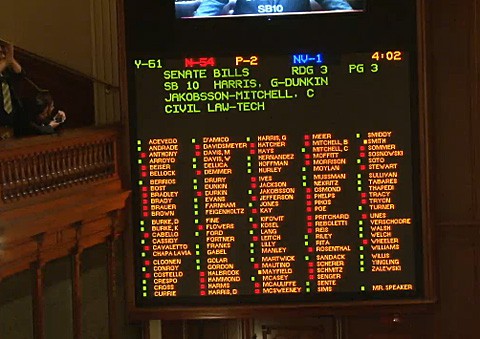 The Illinois House has passed SB10, the marriage equality bill, in a 61-54 vote.
The Illinois Senate Democrats tweeted this afternoon that they are prepared to take action and will do so today.
The Senate passed the bill back in February in 34-21 vote. They will simply need to adopt the changes in the new bill that were made making the effective date for the law to take effect June 1.
Governor Pat Quinn will sign it. Illinois will be the 15th state with marriage equality, plus Washington D.C..