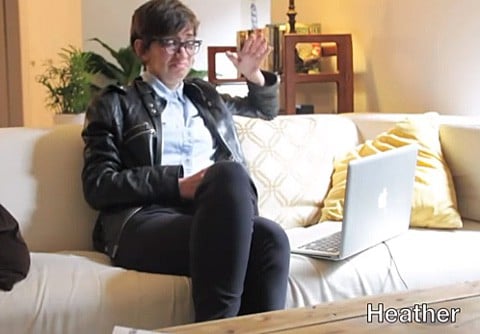 The lesbian-themed film Blue is the Warmest Color won the Palme d'Or at Cannes this year and contains a much-discussed lesbian sex scene. The LGBT magazine Posture brought the film to a few critics who offered their opinions on how real the love action gets in the critically-acclaimed film.
Watch, AFTER THE JUMP…
And if you missed our Nathaniel Rogers's review of the film, catch it HERE.
(via gawker)