Bangladesh approves 'Hijra' identity.

Politico: Dems plan on shaming House GOP into bringing ENDA up for a vote.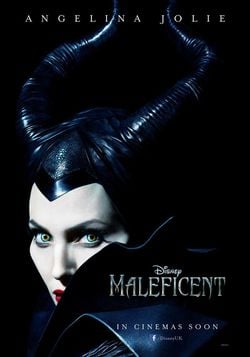 Angelina Jolie is Maleficent.

One World Trade Center is officially the tallest building in the United States.
"One World Trade Center, at 1,776 feet, is indeed taller than the
Willis Tower in Chicago, which measures 1,450 feet. That judgment was
delivered on Tuesday by the official arbiter of structural stature, the
Council on Tall Buildings and Urban Habitats."

Family Ties actress Meredith Baxter to marry: "Sources tell us, Meredith and gf Nancy went to the Beverly Hills courthouse Friday to get the official paperwork to pave the way for their upcoming nuptials. The wedding date (and wedding details) haven't been announced, but the invites have already been sent to guests — so it's definitely happening. FYI, Meredith announced she was a lesbian in 2009 — after three failed marriages to men."

Vox Media buying Curbed network of sites for a mix of stock and cash for $20 million to $30 million.

Gay marriage activists eye 50 states: "Today, they are waging their campaign on several fronts: filing lawsuits, encouraging public officials to defy state bans on gay marriage, and stepping up a push for state legislation."

Lady Gaga dons huge white wig to go to SNL rehearsals.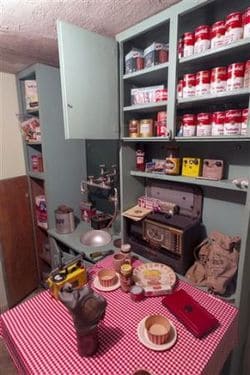 Man opens bomb shelter on his property sealed since 1961. "Lined on shelves of the shelter — built by a retired Air Force colonel who was also something of an inventor — are supplies and equipment for surviving a week or two underground. That was the length of time civil defense officials estimated — at least for public consumption — necessary for radioactive fallout from a nuclear bomb to clear away."

New York City and Los Angeles LGBT community centers begin major expansions.

Madrid to host World Pride International celebrations in 2017.

Vietnamese American Federation of Southern California plans to try to keep LGBT group out of Tet parade once again: "Federation members and their supporters voted 47 to 21 Sunday against LGBT participation, prompting Nguyen to respond: 'They had an opportunity to make right what was wrong, and they chose the same path. Last year we were caught off guard, but this time we're prepared with options.'"

Morrissey releasing cover version of Lou Reed's "Satellite of Love" as an official single.

Sir David Beckham?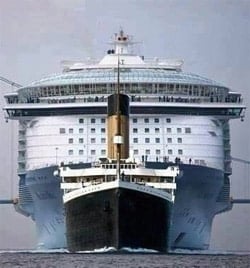 The Titanic was tiny compared to today's cruise liners.

Transgender women in women's restrooms: a purely imagined harm.

"Liberal leaders" want Democratic primary challenger for Hillary.

Fort Worth, Texas middle school forms Gay-Straight Alliance: "GLEE is among a handful of gay-straight organizations on Fort Worth school campuses that are promoting respect of others. The club exemplifies how acceptance of others can begin on school campuses and has a strong anti-bullying sentiment."

Washington Post's Richard Cohen's disgusting thoughts on interracial marriage: "Today's GOP is not racist, as Harry Belafonte alleged about the tea party, but it is deeply troubled — about the expansion of government, about immigration, about secularism, about the mainstreaming of what used to be the avant-garde. People with conventional views must repress a gag reflex when considering the mayor-elect of New York — a white man married to a black woman and with two biracial children. (Should I mention that Bill de Blasio's wife, Chirlane McCray, used to be a lesbian?) This family represents the cultural changes that have enveloped parts — but not all — of America. To cultural conservatives, this doesn't look like their country at all." Full column here.