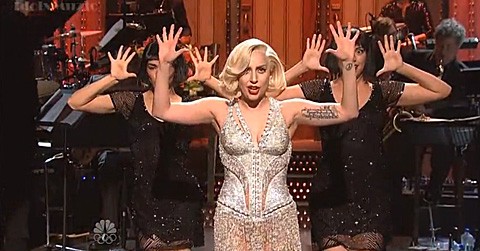 Lady Gaga hosted and served as the musical guest last night for Saturday Night Live turning in a range of sketches that were both promotional and self-deprecating, some more successful than others.
After opening the show with a version of "Applause" she also performed "Do What U Want" with R. Kelly, "Gypsy", threw a potshot or two at Madonna, mocked Kanye West and Kim Kardashian (and herself) while dressed as a geeky Apple store employee: ""I think people who try too hard with their outfits are hiding something."
She also showed up later on as an aged version of herself living for the memories.
Check them all out, AFTER THE JUMP…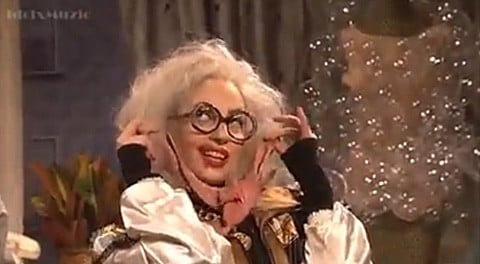 "Applause" opening:
Lives for the Applause II: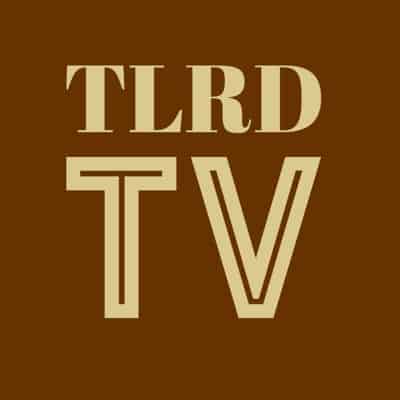 "Do What U Want" with R. Kelly:
"Gypsy":
Waking Up with Kimye:
Applying to a New York co-op board:
Spotlightz Acting Camp:
And, finally…