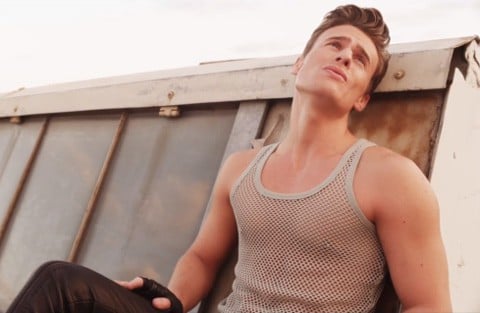 Blake McIver who played Derek, Michelle's friend on Full House, is now all grown up and putting out romantic gay music videos.
Check out "Wish I Didn't Need You", AFTER THE JUMP…
He's also a go-go dancer. Said McIver to Inside Edition: "It's hard when you've been blessed to have success at a young age, and then you wake up at 18 and no one cares anymore…There's no shame to getting paid to dance around in your underwear."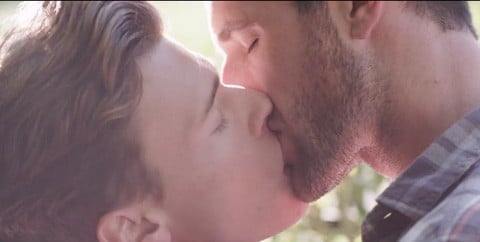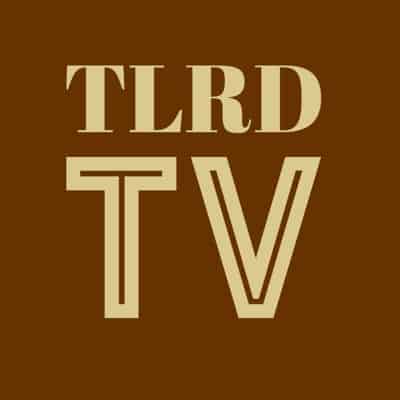 Via Inside Edition: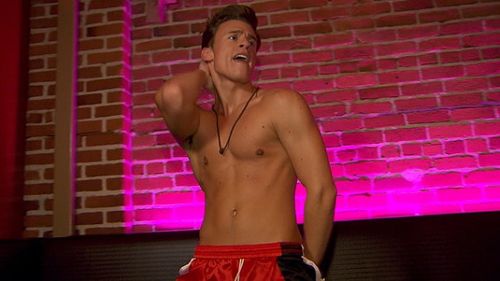 Inside Edition: