Leading anti-gay bigot in Colombia outed as gay man…

Highlighting six key governor races for the Democrats in 2014.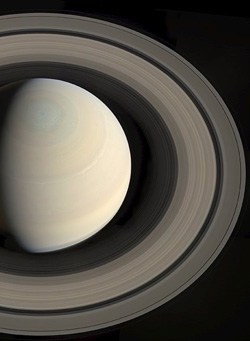 Real color of Saturn revealed in new composite shot. "A total of 36 photographs were taken to create this image – a dozen through red filters, a dozen through green, and a dozen through blue – to produce the best possible approximation to the giant planet's true colour. The raw files of these digital photographs were then combined by amateur astronomer Gordan Ugarkovic to produce this single, stunning image."

George Clooney has some words for "Frank Sinatra wannabe" Russell Crowe and Leonardo DiCaprio.

Three quarters of Irish voters support marriage equality: "The latest Paddy Power/Red C opinion polls shows that 76pc of the electorate would vote in favour of allowing gay couples to legally wed in Ireland. Just 18pc of voters were opposed to its introduction. Support is highest among women, those aged under 44, Labour supporters and voters living in Dublin and its surrounds.

Looks as though Girls actor Adam Driver may be playing Nightwing (Batman's sidekick) in the upcoming Superman vs. Batman movie.

And there are three actresses vying for the role of Wonder Woman in said film.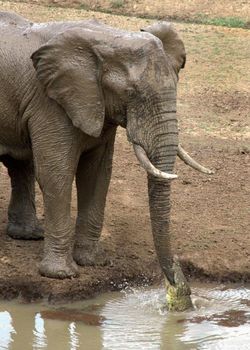 Crocodile grabs elephant at Zambian waterhole.

Texas, Georgia, Louisiana, Mississippi, Oklahoma and West Virginia still resisting Pentagon order to issue gay spousal benefits: "Sometimes it's about the indignities you make people go through," Ms. Butler said. "It's a petty way to score political points."

Ghostly tornado rips mirror off of officer's car in parking lot.

Script shows you how Facebook ranks all your friends: "Have you ever wondered how Facebook ranks your friends for you? The company keeps a score for everyone you interact with on the social network."

"The Internet of Things" is coming whether you're ready or not: "The arrival of the Internet of Things marks a major watershed in the global consumer economy. Internet connections will be built in to a massive quantity of new products, from air conditioners to light bulbs and security alarms. These will all be controlled through apps and websites, and feed data into the cloud."

Joan Rivers really loves Orlando Bloom.

Male model fix: Miles McMillan.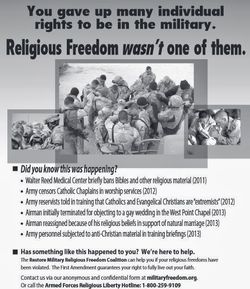 Hate groups publish "religous freedom" ad in Military Times.

Sarah Palin explains her Obamacare alternative, 35 seconds of word salad: "The plan is to allow those things that had been proposed over many years to reform a health-care system in America that certainly does need more help so that there's more competition, there's less tort reform threat, there's less trajectory of the cost increases, and those plans have been proposed over and over again. And what thwarts those plans? It's the far left. It's President Obama and his supporters who will not allow the Republicans to usher in free market, patient-centered, doctor-patient relationship links to reform health care."

Ball State University faculty members urge the school's senate to oppose the proposed constitutional ban on gay marriage. "DePauw University, Wabash College and Indiana University have already joined the Freedom Indiana coalition that's pushing to defeat the proposed amendment. The Muncie campus' Faculty Council recently voted overwhelmingly to oppose the amendment and it's now asking the University Senate for its support."