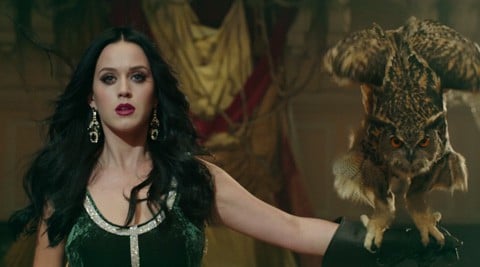 Katy Perry's video for "Unconditionally" debuted this morning.
It's a visual dynamo about trusting the one you love, complete with snow, fire, flower petals, owls, and undersea car accidents. It also gives a moment to this intensely engaged couple who seem to have found each other about halfway through the clip.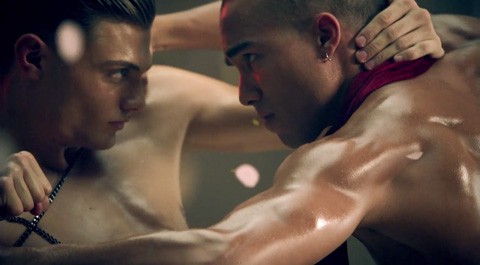 Enjoy, AFTER THE JUMP...