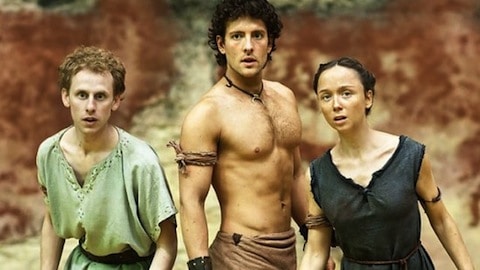 Check out our weekly guide to make sure you're catching the big premieres, crucial episodes and the stuff you won't admit you watch when no one's looking.
— If you loved BBC's Merlin, there's a new fantasy-adventure coming to BBC America Saturday at 9 p.m. Inspired by Greek mythology, Atlantis follows Jason, who washes up on the mythical city's shores and finds himself alongside Pythagoras and Hercules. 
More picks and clips, including a new special from Sarah Silverman and American Horror Story's latest twist, AFTER THE JUMP…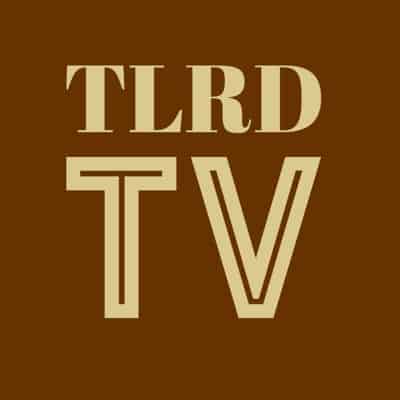 — Despite last week's rather weak episode, this season of American Horror Story is still its strongest yet. With several forces coming together against the Salem witches at Miss Robichaux's, will Fiona (Jessica Lange) be able to withstand turmoil from within the coven once Cordelia (Sarah Paulson) discovers her secret? Find out Wednesday at 10 p.m. Eastern on FX. Catch up with our recap of last week's episode!)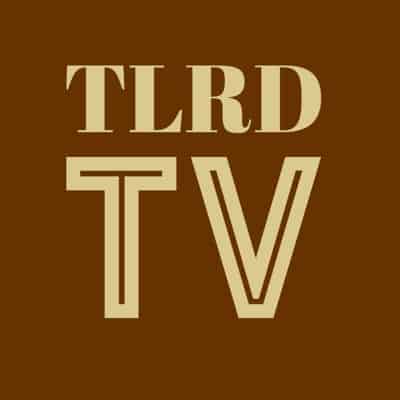 — Were you clamoring for more Glee tribute episodes? No? Too bad! After tackling the Beatles, Katy Perry and Gaga earlier this season the students of McKinley High set their sights on Billy Joel this Thursday at 9 p.m. Eastern on Fox.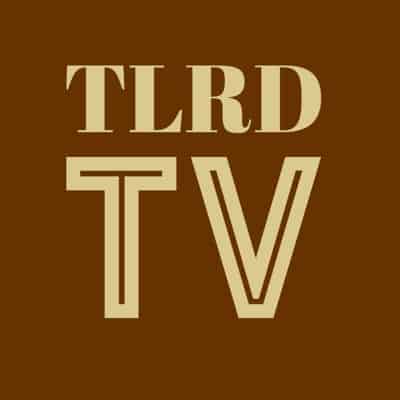 — Hunger Games hunk and LGBT-ally Josh Hutcherson hosts Saturday Night Live at 11:30 p.m. Eastern on NBC. He'll be joined by one of the best bands of 2013, HAIM. Check out the video from their debut album above.
— See what shocking things Sarah Silverman has to say in her latest special We Are Miracles, premiering Saturday at 9 p.m. on HBO.
What are you watching this week?