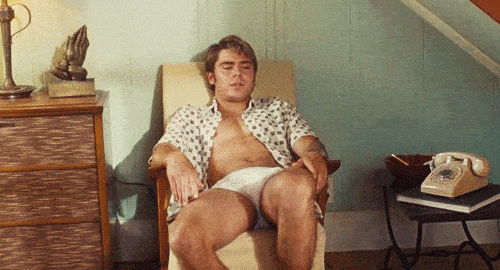 Zac Efron won't be out promoting his new comedy, That Awkward Moment, because he had one of his own, according to E!:
E! News has exclusively learned that the actor's mouth is wired shut after he broke his jaw over the weekend. Efron slipped at the entrance of his L.A.-area home on Sunday in a puddle of water he didn't see.
He not only broke his jaw when he fell, but he also suffered a gash that required stitches. Efron is expected to make a full recovery.
In September, it was revealed that Efron spent some time in rehab earlier this year.