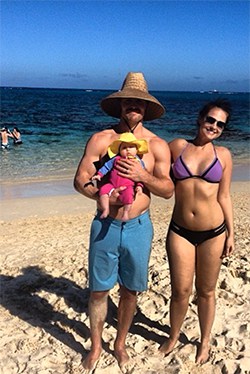 Stephen Amell covers up the goods for an impromptu Christmas card posted to the actor's Instagram.

Kanye's keyboard will appreciate the break.

She's just being Miley.

Cybill Shepherd to guest star on Trophy Wife.

December saw a surge in sign-ups on healthcare.gov, passing the 1 million mark, according to the Obama administration: "Combined with numbers for state-run markets due in January, that should put total enrollment in the new private insurance plans under President Barack Obama's health law at about 2 million people through the end of the year, independent experts said. That would be about two-thirds of the administration's original goal of signing up 3.3 million by Dec. 31, a significant improvement given the technical problems that crippled the federal market during much of the fall. The overall goal remains to enroll 7 million people by March 31."

Denzel Washington rumored to be playing the Green Lantern in the new Superman vs. Batman movie.

Michael Fassbender mugs for British GQ.

The year in scandals.

Prostitute mistakenly texts on duty police officer in wrong number epic fail. 

GOP megadonor Harold Simmons has died: "Simmons's spending was not confined to Republican political candidates: His foundation gave $600,000 to Planned Parenthood and a Texas affiliate in 2011, according to CPI, and the same amount to a Dallas LGBT center this year, according to the Dallas Morning News."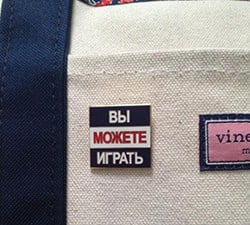 A very apropos 'You Can Play' pin.

The (fan-created) Frozen reprise that might have been but never was.

Speaking of, the animated film has done equally well overseas and here in the US according to Deadline, raking in $243.5M abroad and $491.8M globally.

Chaparrastique volcano erupts in El Salvador, thousands flee.

NY Times asks: What does the way you speak say about you?