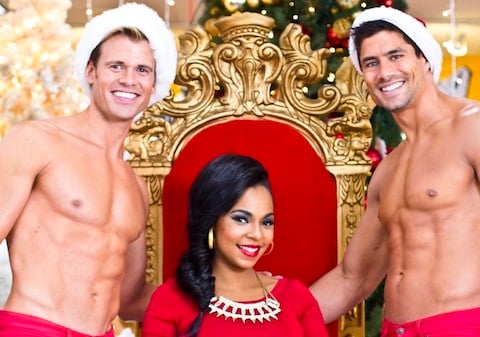 Check out our weekly guide to make sure you're catching the big premieres, crucial episodes and the stuff you won't admit you watch when no one's looking.
— Lifetime, Hallmark and ABC Family are all trotting out their sizable library of holiday films, but how many feature Ashanti and a crew of sexy Santa underwear models? Just one by our count. See Christmas In the City on Lifetime 8 p.m. Saturday.
More picks and clips, including Kirstie Alley's return to the small screen and gangster biopic event, AFTER THE JUMP…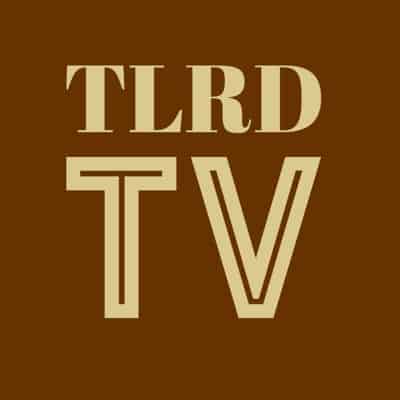 — The former star of Fat Actress Kirstie Alley reunites with her Cheers co-star Rhea Perlman and Seinfeld-alum Michael Richards for a new sitcom titled simply, Kirstie. The series premieres Wednesday at 10 p.m. Eastern on TV Land. Be on the lookout this season for guest stars including Kathy Griffin, Kristin Chenoweth, John Travolta and Cloris Leachman.
— Satuday Night Live serves up holly jolly hijinks with a collection of classic holiday sketches at 9 p.m. Wednesday on NBC.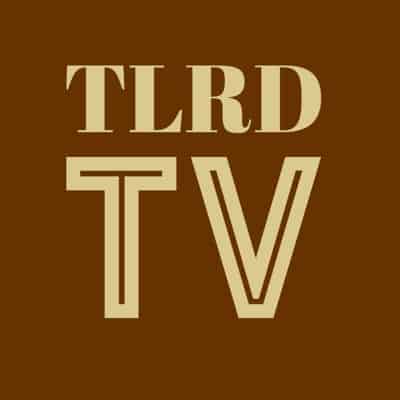 — Stephen Moyer (Vampire Bill on HBO's True Blood) joins Carrie Underwood and Audra McDonald in a televised live performance of The Sound of Music. It could be great, or it might be terrible, but either way we'll be watching Thursday at 8 p.m. on NBC.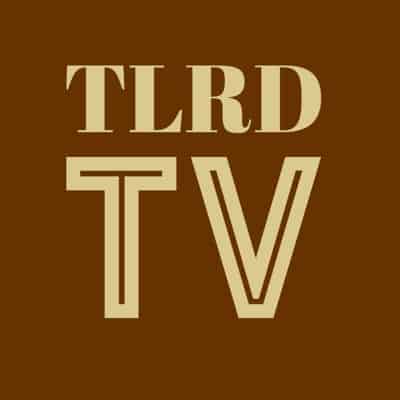 — Emile Hirsch stars in as the titular Clyde in Bonnie & Clyde, spanning Sunday and Monday on Lifetime, A&E and History. The two-night event kicks off at 9 p.m. Eastern on Sunday. The gangster biopic also stars Sarah Hyland, William Hurt and Holly Hunter.