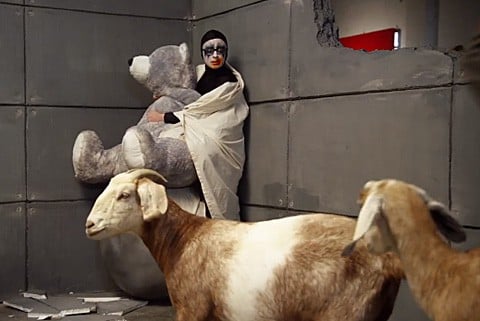 Six of the year's biggest tracks are remixed by DJ Earworm for this 2013 YouTube fantasia which recreates some of the site's biggest viral moments using more than 50 YouTube musicians, oddities, and vloggers.
It's a lot!
Watch, AFTER THE JUMP…
What do you think future civilizations' take-away from this moment in time will be?