Foremer Mozambique President J.E. Joaquim Chissano is urging African leaders to end discrimination against LGBT people in an open letter in advance of the finalization of a document being prepared by Liberian Presiden Ellen Johnson Sirleaf on a united set of developmental goals for the African continent.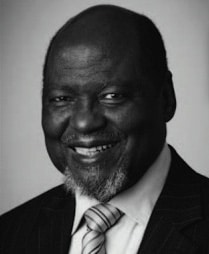 Writes Chissano, who co-chairs the High-Level Task Force for the ICPD (International Conference on Population and Development), in part:
Sexual and reproductive health and rights, in particular, are a prerequisite for empowering women and the generations of young people on whom our future depends.
This simply means granting every one the freedom – and the means — to make informed decisions about very basic aspects of one's life – one's sexuality, health, and if, when and with whom to have relationships, marry or have children – without any form of discrimination, coercion or violence.
This also implies convenient, affordable access to quality information and services and to comprehensive sexuality education.
We can no longer afford to discriminate against people on the basis of age, sex, ethnicity, migrant status, sexual orientation and gender identity, or any other basis – we need to unleash the full potential of everyone.
As an African who has been around a long time, I understand the resistance to these ideas.
But I can also step back and see that the larger course of human history, especially of the past century or so, is one of expanding human rights and freedoms.