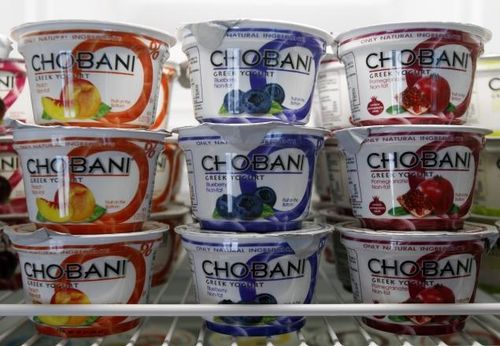 The CEO of Chobani yogurt a U.S. Olympic Committee sponsor tells CNBC:
"We oppose Russia's anti-LGBT law."
Chobani follows AT&T, which two days ago denounced Russia's anti-gay law and urged other USOC sponsors to come out and do the same.
DeVry University is another USOC sponsor that has come out against it in the past 24 hours, via Twitter:
"As a USOC sponsor,DeVry Uni & its parent organization DeVry Education Grp ,supports the diversity of our US Olympic &Paralympic athletes…as well as our DeVry Grp colleagues around the world. We are against Russia's anti-LGBT law & support efforts to improve LGBT equality."