INFO: Demonstration tonight at Arizona capitol against anti-gay bill.

Supreme Court asked to review California ban on gay conversion therapy for minors.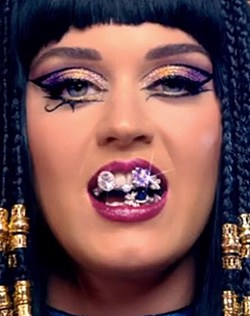 It's Katy Perry's full Cleopatra video for "Dark Horse".

New Zealand tops global index for inclusion of LGBT soldiers: "The LGBT Military Index assesses admittance, tolerance, exclusion or persecution of homosexual people to measure 103 armies worldwide, the Hague-based Centre for Strategic Studies think-tank said. New Zealand topped the index and the Netherlands and UK ranked joint second with Sweden coming in fourth. The US, at 40th, ranked below Romania. Nigeria came last in the survey."

Neil Patrick Harris prepares for Hedwig: "It's hard to play the role, unless you know how to take the room for a ride," Mr. Mitchell said of Hedwig. "Neil's also someone who is trusted by people from the heartland. He can seduce with humor, with his American-sweetheart image, which has something much more complicated below the surface."

Christina Aguilera pregnant.

50 major companies that are worth less than WhatsApp.

Obama is done even pretending to work with Republicans.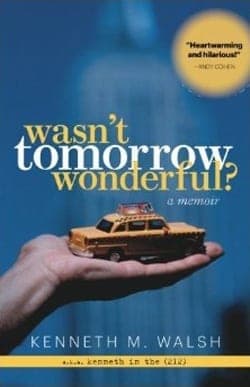 Beast: How Kenneth Walsh achieved his NY dream.

Judge in second Virginia marriage case assessing how to proceed: "Judge Michael F. Urbanski is pondering whether Harris v. Rainey, filed in August by the American Civil Liberties Union of Virginia on behalf of two same-sex couples from Shenandoah, should move forward in light of the Norfolk judge's decision in Bostic v. Rainey, or whether he should stay the case pending a decision in the Norfolk case by the 4th U.S. Circuit Court of Appeals."

Tennessee bill allowing businesses to discriminate against gays is dead: "The measure sponsored by Republican Sen. Mike Bell of Riceville was withdrawn from the Senate Judiciary Committee on Tuesday."

Seattle gay nightclub arson suspect may be planning terrorist activity, says 'friend'. "According to investigative documents filed in King County Superior Court, the 30-year old Masmari told a friend 'that homosexuals should be exterminated.'  That friend, a member of the local Muslim community, went straight to the FBI because he believed Masmari may have also been planning a terrorist attack. That friend became a confidential informant."

Report: Facebook tweaked news algorithm at Buzzfeed's request.

Pink to perform at the Oscars.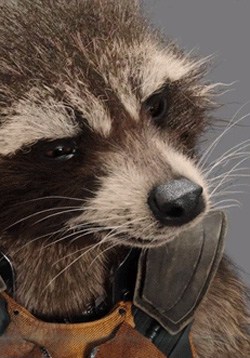 VIDEO: Bradley Cooper shows off his raccoon skillz.

NOM gives up on Indiana marriage amendment, will focus on holding legislators accountable instead.

WaPo: Six attorneys general won't defend their own state's gay marriage bans.

Chris Brown sued over homophobic beatdown last October: "Adams is suing both Brown and Christopher Hollosy — Brown's bodyguard.  Adams wants $1 million from each of them for his injuries, and another $500K from each for punitive damages, to teach them a lesson."

Lambda Legal files federal lawsuit against Louisiana insurers for dumping people with HIV. Scott Schoettes: "The situation is urgent. Refusing federal funds that provide life-saving care to people living with HIV could potentially affect thousands of low-income Louisiana residents. This discriminatory policy keeps low-income people living with HIV off of BlueCross BlueShield's insurance rolls, perpetuating the deliberate insurance industry practice of denying coverage to those living with HIV that the Affordable Care Act was designed to reverse. Continuous coverage is critical for people living with HIV.  The health care crisis these insurers have created must be stopped."