Bob Shrum: Obama should end America's isolation of Cuba.

NYT: Meet the rookie agents handling Michael Sam's NFL bid.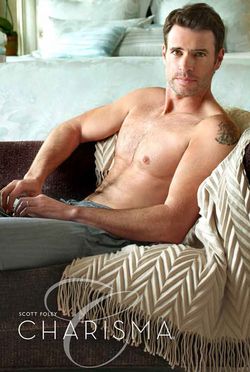 Scott Foley is getting shirtless to sell bath towels.

Russian man gets nine years for killing doctor who suggested they have gay sex: "The killer, who lived in the small town of Malovishersky in the Novgorod Region, reportedly visited the apartment of the doctor and substance abuse counselor to seek medical help while under the influence of an unspecified drug. During that meeting, the doctor proposed that the men have sex, infuriating the patient, who stabbed him in the back with a knife, the court heard."

White House petition to halt all funds to Uganda.

UK confirms no aid will go to Ugandan government in wake of anti-gay law. "We ended all budget support payments to the Ugandan government last year. The UK strongly opposes all discrimination on any grounds and Justine Greening has been clear that governments receiving UK aid need to meet a specific set of principles, including human rights."

Simon Cowell is strutting around shirtless in Miami.

Tucson couple joins federal lawsuit challenging Arizona's gay marriage ban: "Peter Bramley and Jeff Ferst are joining six other Arizona couples to try and overturn the state's voter-approved law. Back in 2008, more than 56 percent of Arizona voters approved a change to the state constitution, defining marriage as between one man and one woman. Bramley and Ferst were married in California last October, but now want Arizona to acknowledge it."

Morrissey concert footage from 1991 hits the internet.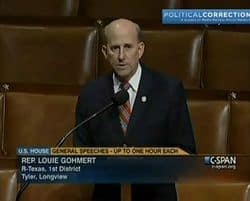 Not surprisingly, Rep. Louie Gohmert (R-TX) supports Arizona's anti-gay bill: "These are religious beliefs and how have we gotten so far afield from the Constitution that we say, well if you're not willing to embrace the liberal beliefs that we have then your religious beliefs are not protected?"

Gay rights activists hit Idaho capitol again.

Philip Seymour Hoffman friend settles with National Enquirer over a false story claiming he was the actor's gay lover. "David Bar Katz, a married father of four, withdrew his lawsuit against the Enquirer on Tuesday and will use the settlement to set up the American Playwriting Foundation, which will give an annual prize of $45,000 to produce a play, his lawyer said."

Spencer Boldman is flashing his nips too.

Utah same-sex couples file brief in marriage case appeal.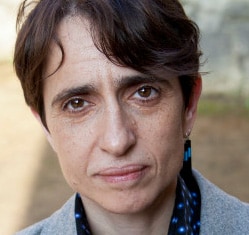 Russian journalist Masha Gessen blasts the international LGBT rights movement for failing gays in Sochi: "The Sochi Games were the U.S. gay rights movement's first real attempt to venture into international work. It was an embarrassment. If U.S. groups continue to do nothing but stage fundraisers and strategy sessions, it will be a disgrace."

Coalition of conservative black pastors calls for impeachment of Eric Holder for stance on gay marriage laws.

Dominic Cooper exposed himself in public by accident: "I was working in a cafe wearing really tight jeans. I had two cappuccinos in one hand and pastries in the other, and as I approached the table it fell out of my jeans and rested neatly on the table," Dominic recalled. "There was nothing I could do. The customers were repulsed and I just backed off."