Chris Christie to speak at CPAC next month.

Dylan Farrow releases open letter about Woody Allen sexual abuse.

Janet Yellen sworn in: first woman to lead the Federal Reserve in history.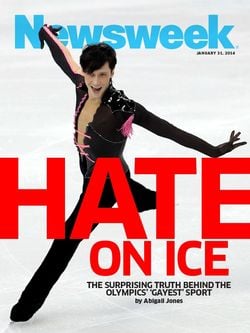 Hate on Ice: Newsweek reports on professional figure skating's ugly closet. As does Buzzfeed.

And the breakout star of the Super Bowl was…

Thousands protest gay marriage in France in renewed push by Manif Pour Tous campaign: "Ahead of the protests, Interior Minister Manuel Valls vowed that any violence against police would be dealt with severely. Some 1,500 police officers were deployed in Paris and 600 in the central city of Lyon."

French conservatives: 'Jews, get out of France!'.

Lady Gaga poses with somebody she says is Britney Spears who looks nothing like her…

David Beckham strips down for Super Bowl H&M commercial.

Male model fix: Geoffroy Jonckeere.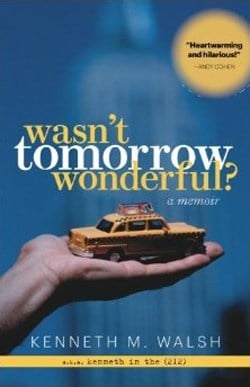 Kenneth in the 212 blogger Kenneth Walsh has a new memoir on Amazon. Congrats!

Madonna to introduce Pussy Riot at Brooklyn Amnesty benefit: "I am honored to introduce my fellow freedom fighters Masha and Nadya from Pussy Riot," said Madonna in a statement. "I have admired their courage and have long supported their commitment and the sacrifices they have made in the name of freedom of expression and human rights."

David Beckham and Jimmy Fallon played a game of egg roulette.

Protesters egg home of UKIP Councillor David Silvester, who blamed floods on gay marriage. "Police are investigating an incident where eggs were thrown at his home. A rainbow banner was also attached to the wall of Mr Silvester's house in Henley-on-Thames, Oxfordshire."

Former Mr. Gay UK locked up for 21 months on assault conviction.

It's the trailer for Captain America: The Winter Soldier.

Scissor Sisters debut album turns 10.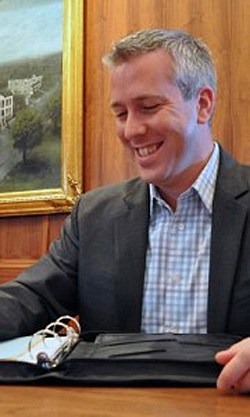 Gay Chattanooga, TN City Councilman Chris Anderson faces recall for supporting domestic partner benefits. More here. Victory Fund petition.

The U.S. hypocrisy over Russia's anti-gay laws. "Putin's inability to justify this law puts a spotlight on the inability of Utah, Texas, Arizona and other states to justify their gay-stigmatizing statutes. They should be repealed or challenged in court. Just as judges led the way against compulsory sterilization and racial-segregation laws, so they should subject anti-gay laws to critical scrutiny."

Maine's highest court says transgender student's rights were violated when she was required to use a unisex restroom: "The ruling is the first in which a state supreme court has affirmed a transgender person's right to equal access to restrooms in places of public accommodation."

Here are the 13 couples seeking the freedom to marry in Oklahoma: "Hundreds of couples celebrated Judge Kern's ruling – these anti-marriage laws that he declared unconstitutional impact real people with real lives and real families, and it's important to be reminded of that. These couples are diverse and unique – some have married out of state, some are waiting to marry in Oklahoma, some have kids, others are waiting to have children until they can ensure their family will be respected in their home state. But these couples all have two key things in common: They love each other, and they need the freedom to marry in Oklahoma."