Francis Inferno Orchestra: 'Hezbollah'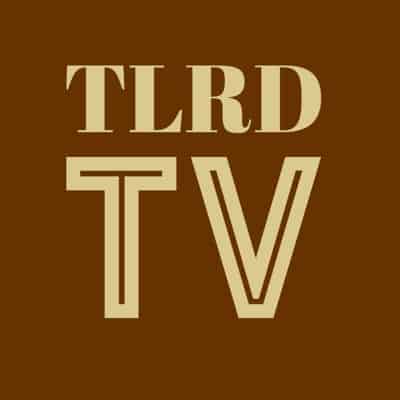 Francis Inferno Orchestra's bellicose track 'Hezbolla' is another great example of politics marrying dance music. By turning military band percussion and bombing sounds into an infectious rhythm and extending it for a long intro, the Australian producer creates enough expectation for what's to come later in the song – a beautiful, uplifting set of disco horns and groovy bass lines. It shows us there is always hope in the end. With 'Hezbolla,' Francis Inferno Orchestra makes love, not war.
Todd Terje: 'Delorean Dynamite'
In preparation for his long awaited debut album, titled It's Album Time, Todd Terje shared the dreamy, space disco 'Delorean Dynamite' which will be included on the release, due April 8.
Munk & Rebolledo: 'Surf Smurf'
A German-Mexican effort by Munk and Rebolledo, 'Surf Smurf' is sure to be a hit in 2014 with its surprising "rockabilly"  approach to house music. Hear the complete version on Spotify.
Plastic Plates & Sam Sparro: 'Stay In Love'
Plastic Plates has been a strong supporter of the gay community and of OXD, and in celebration of Valentine's Day last week, the Aussie producer (now based in New York) invited his former primary school mate Sam Sparro to record 'Stay In Love.'
When you dance, you think you're just having fun. But you are also engaging in a political act as you enjoy a right others fought for in the past. Not only that, you are defying the rules that govern your everyday world (rules that often tell you how to dress, behave, feel, act and even how to move when walking down the street). Dance, and you are constantly reshaping your body however you wish while allowing your mind to wander in a trance. By dancing in a packed floor filled with great energy, you connect physically and mentally with other people like you. You become a directly link with the DJ, instantly responding to the music they play, its beats, melodies and message.
When dancing, make sure you let the DJ know you are hearing their message. If it strikes a chord, make yourself heard: dance harder, raise your hand, shout out loud, express yourself (don't repress yourself). Give it back to the DJ and the conversation will keep on growing richer. Next time you are on a dancefloor, turn around, dance with a stranger, as they are your chosen family and your community for that night and perhaps many others. And when you, your disco family, the DJ and the music become one, it's magic – and politics too.
Paradisco at Le Bain this Sunday, February 23 at Le Bain, The Standard Highline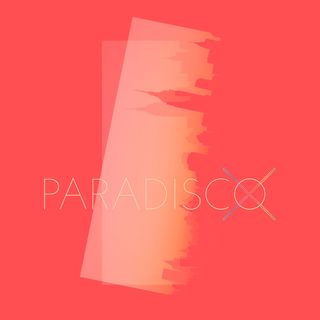 Paradisco is back for a new season! We're moving downtown but still continuing to bring out the best daytime disco and the fun, welcoming vibe that Paradisco is known for. Come by after brunch, or for an early evening drink, and help us break in our new Paradisco season at Le Bain at The Standard, Highline this Sunday from 3-9pm. 
More details on our site.
Follow us on Spotify!  Subscribe to our 'As Seen on Towleroad Playlist to listen to tracks posted from past weeks. For more information on OXD, check out our website and accompanying blog at www.occupythedisco.com, like us on Facebook, or follow us on Twitter: @OccupyTheDisco.