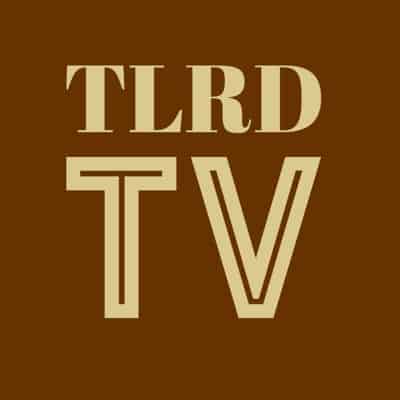 Speaking of guest stars … Only Linda Cardellini (Freaks & Geeks, ER) could handle being both Don Draper's mistress on Mad Men and Zooey Deschanel's sister. She leaves the '60s behind to play Jess's bad-girl sister on New Girl Tuesday at 9 p.m. Eastern on Fox.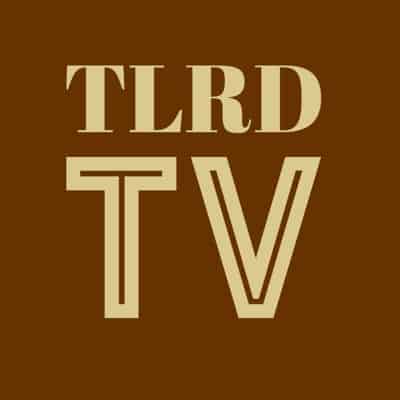 Everybody might not know your name on Kirstie, but you probably know theirs. The TV Land series adds to its cast of sitcom veterans with a guest appearance by George Wendt. Catch him as the ex-husband of Thelma (played by his Cheers co-star Rhea Perlman) at 10:30 p.m. Eastern Wednesday.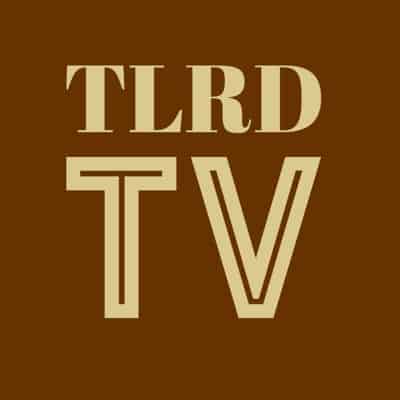 What's in store for Kevin Spacey's Rep. Frank Underwood on this season of House of Cards? You won't have to wait long to find out. Get ready to mainline the second season when it's released in its entirety Friday on Netflix.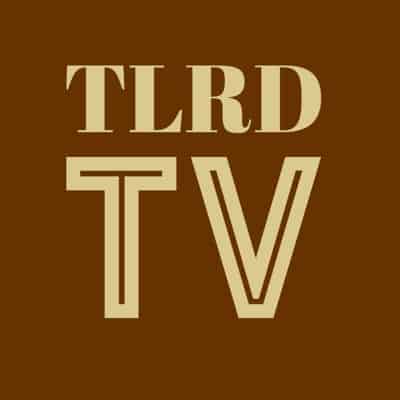 There's already been plenty of pearl-clutching moments this season on Downton Abbey, but this week cousin Rose (Lily James) has to face the family when they learn of her relationship with Jack Ross (Gary Carr). Worse yet, we're not feeling super positive about Bates (Brendan Coyle)'s self-restraint when it comes to not murdering that scoundrel who did the thing we're not going to talk about because of the spoilers. But you know what I'm talking about. And you know he's got it coming. See what happens Sunday at 9 p.m. Eastern on PBS.