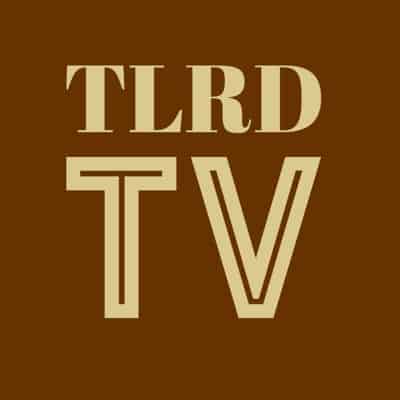 In an interview with Fandor.com, Laabs said:
"I didn't come out until I was twenty-seven, which is only about three years ago. When I decided to return to making Easy… I was thinking about these ideas a lot. I was very afraid of the idea of being gay for many, many years, and now I was asking myself, 'Why?' I had figured out that I was gay around the time I was ten.
"I specifically remember my family talking about people that came out around then, like Ellen [DeGeneres], and them not being supportive of her choice. Everyone was talking about whether or not Ellen was allowed to say she was gay. That was the conversation I heard and occasionally participated in. As a kid I was very interested in being a comedian, or an actor. So it was at the forefront of my attention at that age.
"Today, with the Internet, that conversation is all over the place, most recently surrounding professional sports. I wanted to show the effect that conversation can have on people. I didn't want to make a big statement, but in this case, this topic directly effects who the main character is. It was also part of my journey in finding an answer to that question of why I hadn't come out sooner."
Considering the recent coming out of football player Michael Sams and Russia's anti-gay propaganda law passed before the Sochi Olympics, the issue of LGBT athletes has become relevant now more than ever. Though organizations like Nike, Anyone Can Play, and Athlete Ally and Outsports have all worked to combat anti-LGBT sentiment in sports, sports continues to be called "the last closet."
Laabs financed Easy's production cost through a successful $3,000 crowdfunding campaign on IndieGoGo. You can now watch his film at Fandor.com. You can also watch Easy's trailer and video interviews with Laabs and organizers of AGLIFF (the oldest LGBT film festival in the Southwest) below.