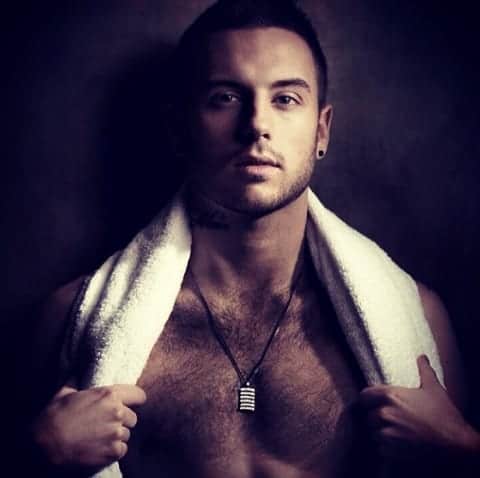 Anton Hysen, the Swedish footballer who came out of the closet in 2011, has signed with the fourth division team Myrtle Beach Mutiny, he reported on Instagram.
Writes Outsports:
So an openly gay professional soccer player will be playing in South Carolina. Their division features teams across the Southeast. Not only is it supposed to be "impossible" for a professional male athlete to be openly gay, but it's "100% definitely impossible" to do it in South Carolina, Tennessee, George and the like. Yet Myrtle Beach is doing it. Not so impossible, I guess.
Said Hysen: "I am excited to be joining the Mutiny this season. This is a great opportunity for me on a personal and professional level. I hope I can help take the team to the top of the NPSL."