The Catholic League's Bill Donohue keeps pictures of naked men.

Rainbow flag to fly over Whitehall as UK sees first same-sex marriages.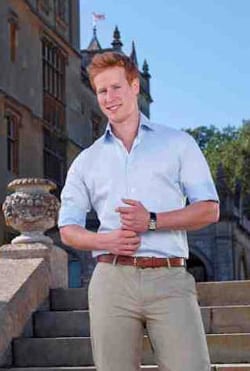 Fake Prince Harry dating show set to air.

Ricky Martin and Robin Roberts to join Dancing with the Stars as guest judges.

Our solar system may have a new planet-like object: "Until now, the only known object in this far-off region of the solar system known as the inner Oort cloud was a dwarf planet discovered a decade ago, called Sedna."

'Obviously intoxicated' Zac Efron punched out in 'skid row' area of L.A. after car breaks down.

Dolphin whistle translated by computer: "It detected a whistle for sargassum, or seaweed, which she and her team had invented to use when playing with the dolphin pod. They hoped the dolphins would adopt the whistles, which are easy to distinguish from their own natural whistles – and they were not disappointed. When the computer picked up the sargassum whistle, Herzing heard her own recorded voice saying the word into her ear."

PHOTO: Queen Elizabeth meets a member of One Direction.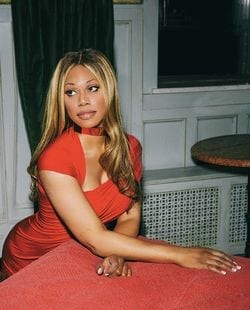 Laverne Cox among Paper magazine's 2014 most beautiful people.

Washington's 'Guerilla' gay event comes to an end: "After five years, 43 bars, 48 events, and at least one instance of a guy whipping his shirt off and gyrating to Madonna in front of confused Georgetown University parents, it was time for a beloved gay and lesbian institution to end."

NOM hashtag "Marching4Marriage" hijacked by pro-gay Twitter users.

China's rich and powerful show off social status with ritual tiger killings: "Local officials and successful businesspeople gathered to watch the tigers being killed as 'eye-openers' to show off their social stature, it said. Video footage of a killing two years ago showed the tiger, kept in an iron cage, having an electrified iron mass prodded into its mouth with a wooden stick and passing out after being electrocuted for more than 10 seconds, the paper said."

Here's a sad version of Pharrell's "Happy".

Ryan Gosling pumping gas.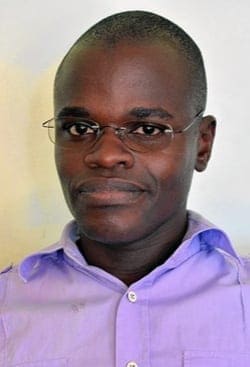 L.A. Times: Homophobia in Africa driving gays to speak out.

Zimbabwean acquitted for stabbing gay man: "According to the complainant, Phiri, behaved like a gay and had submitted that the latter would sometimes caress him without his consent."

Thailand's hidden LGBT intolerance: "If Thailand had been really tolerant, people would come out. But they don't," says Douglas Sanders, a Canadian professor emeritus specializing in Asian LGBT issues. "No prominent celebrity or political figure has come out, so there are no role models."

Vandalized UK national trans memorial restored: "Back during the UK's Sparkle Weekend last year, what is believed to be the world's first memorial built to commemorate the persons lost to anti-trans hate violence was dedicated in Manchester's Sackville Gardens. But because some idiots didn't want the trans community to have nice things, the memorial was vandalized mere days after its dedication on or around August 6."