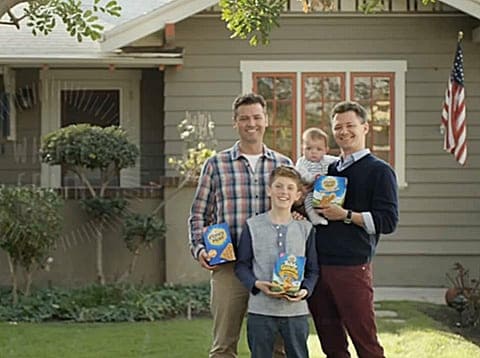 Colorado Pastor Kevin Swanson is back for your weekly laugh.

He's the pastor who blamed the Colorado floods last September on gays, marijuana, and abortion rights. He also recently said that the Disney film Frozen is a satanic attempt to turn kids gay.
This week Swanson told his radio listeners that Honey Maid featuring a gay family in its ads is the same as promoting axe murderers and cannibals, Right Wing Watch reports.
Said Swanson:
When you come down to things like axe murder or homosexuality and you say, 'we're really going to promote it and we're going to encourage everybody in America to engage in this or at least support this thing,' there will be people on the other side who will take an adamantly opposed position to your support of axe murdering or homosexuality. They will be intolerant, they will be very intolerant of that which is evil, like axe murdering. Here's my prognostication for Nabisco: I think they're going to lose business.
Listen to some of his new nonsense here:
Swanson didn't like the company's response to its haters either: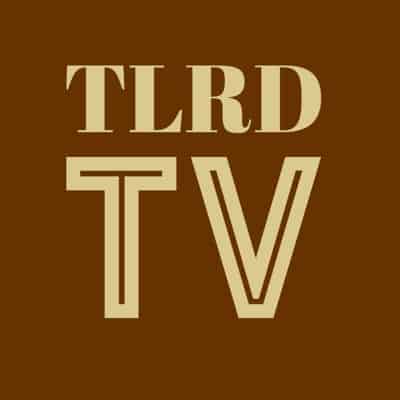 He went on to say:
"Artists printed out the negative comments, rolled them all up and created a sculpture that reads 'Love' in cursive script. Isn't that cute? That's kind of cute. I wonder what God thinks about that? Didn't God define love? See the problem with this 'love' thing is you can define it anyway you want. Homosexuals love their friends and cannibals love their victims, they taste good."
Listen: