Rise of the Hillary Clinton "shoe truthers".

Olympic swimmer Michael Phelps coming out of retirement.

Submersible searching for MH370 forced to surface after reaching maximum depth.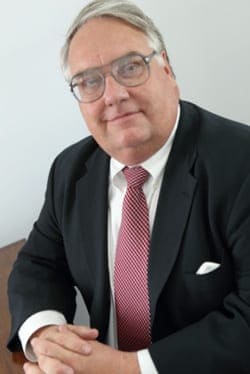 Son of Warren Buffett to provide anti-poaching helicopters to Tanzania: "…the American billionaire also will support capacity building and anti-poaching efforts in Tanzania through purchase of vehicles, GPS equipment and the training of helicopter pilots and game rangers."

Johnny Weir and husband Victor Voronov reconcile, sign ridiculous post-nup.

Google just bought a start-up drone company: "The drones are covered in solar panels, which store enough energy to lift the craft 20 kilometers above sea level. The drones can stay aloft for five years before having to land or refuel."

Illinois officials address confusion over status of marriage equality law: "Since a Feb. 21 federal court ruling requiring Cook County to issue marriage licenses to same-sex couples, a patchwork of marriage equality has emerged in the state — with some counties deciding to join Cook in issuing licenses under the ruling, while many more are holding off on doing so until the June 1 start date of the new state law."

The tracklisting of Michael Jackson's posthumous album Xscape has been released.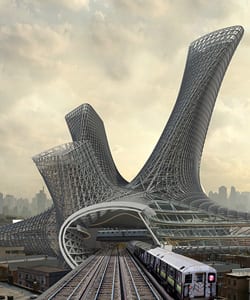 Visions of a future NYC.

Transphobic six-term Canadian MP defeated.

U.S. right wing extremists more deadly than jihadists.

Should the Democrats call in Bill Clinton to save the midterm elections? Bob Shrum thinks so.

Thousands lose HIV assistance in Fort Worth, Texas: "Fort Worth's AIDS Outreach Center has temporarily eliminated the funding for approximately 374 patients so that it can assist people who signed up under the Affordable Care Act with their insurance premiums. About 24 new people have asked for help with insurance premiums, and the AIDS Outreach Center hasn't received any additional funds for the program, which was also used for copays, lab bills and deductibles."

Is Beyoncé going to be a bridesmaid for Kim Kardashian?

Sara Gilbert and Linda Perry stepped out as a married couple at the MTV Movie Awards.

Here's the trailer for David Fincher's adaptation of Gone Girl starring Ben Affleck.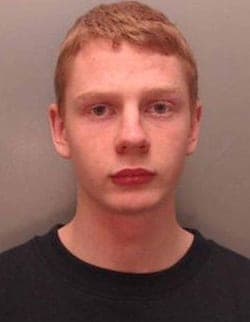 UK teen found not guilty of attempted murder of gay man in cruising area: "But the jury sitting at Chester Crown Court took more than three hours to decide that Floyd Evans, 19, did intend to wound 35-year-old Francisco Nascimento on October 21 last year, by stabbing him in the chest. The attack left Mr Nascimento, originally from Brazil, fighting for his life and was believed by police to have been a homophobic assault because it happened at the top of the City Walls steps on Frodsham Street, a known meeting point for gay men in the city."

Chelsea Manning named honorary Grand Marshall of San Francisco Pride.

Gay and lesbian senior home planned in Spain: "Federico Armenteros, president of the 26 December Foundation, which is behind the scheme, said that as far as society was concerned 'elderly LGTB don't exist'. He said the home would not be exclusively for gay people. 'We're not going to ask you who you sleep with when you apply,' he said. 'Anyone can come, the only thing to bear in mind is that it specialises in elderly LGTBs. As it is, there are homes for ex-servicemen, nuns or retired workers from specific companies and no one says they are being discriminatory.'"