Outrage over L.A. Clippers owner Donald Sterling's racist remarks exploded over the weekend, as major players as well as President Obama commented on the recording, in which Sterling told his girlfriend V. Stiviano not to associate with black people or bring them to his games.
Sterling rails on Stiviano — who ironically is black and Mexican — for putting herself out in public with a black person (she has since taken the pic down).  But it doesn't end there.  You have to listen to the audio to fully grasp the magnitude of Sterling's racist worldview. Among the comments:
— "It bothers me a lot that you want to broadcast that you're associating with black people. Do you have to?" (3:30)
— "You can sleep with [black people]. You can bring them in, you can do whatever you want.  The little I ask you is not to promote it on that … and not to bring them to my games." (5:15)
— "I'm just saying, in your lousy f******* Instagrams, you don't have to have yourself with, walking with black people." (7:45)
Here's the recording if you havent' heard it: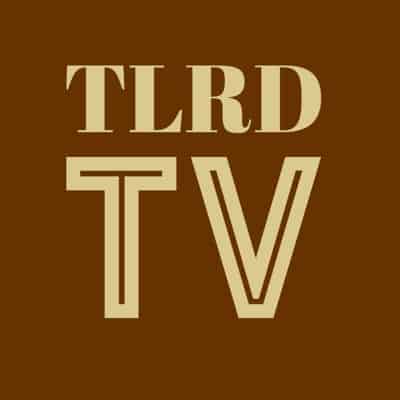 Stiviano says that Sterling knew he was being recorded.
Magic Johnson said Sterling shouldn't own a team anymore. Johnson was referenced in the recording when Sterling told Stiviano, "…Don't put him [Magic] on an Instagram for the world to have to see so they have to call me.  And don't bring him to my games."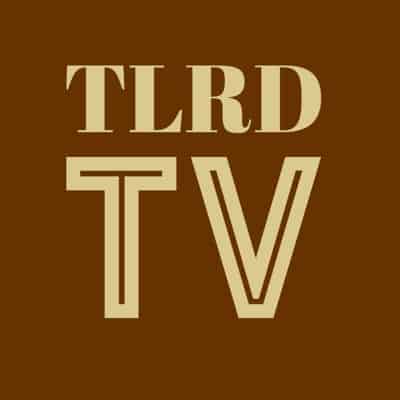 Bobcats owner and NBA legend Michael Jordan also released a statement:
"I look at this from two perspectives — as a current owner and as a former player. As an owner, I'm obviously disgusted that a fellow team owner could hold such sickening and offensive views. I'm confident that Adam Silver will make a full investigation and take appropriate action quickly.
As a former player, I'm completely outraged. There is no room in the NBA — or anywhere else — for the kind of racism and hatred that Mr. Sterling allegedly expressed. I am appalled that this type of ignorance still exists within our country and at the highest levels of our sport. In a league where the majority of players are African-American, we cannot and must not tolerate discrimination at any level. "
And President Obama, visiting Malaysia, made remarks aobut the incident: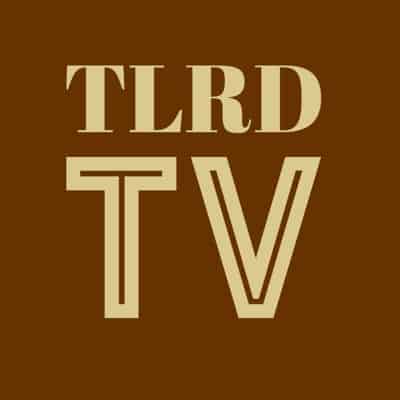 "When ignorant folks want to advertise their ignorance, you don't really have to do anything, you just let them talk…[The NBA has] an awful lot of African American players, it's steeped in African American culture. And I suspect that the NBA is going to be deeply concerned in resolving this."
"The United States continues to wrestle with the legacy of race and slavery and segregation, that's still there, the vestiges of discrimination," Obama said during a news conference in Malaysia, where he was traveling.
"We've made enormous strides, but you're going to continue to see this percolate up every so often," he added. "And I think that we just have to be clear and steady in denouncing it, teaching our children differently, but also remaining hopeful that part of why statements like this stand out some much is because there has been this shift in how we view ourselves."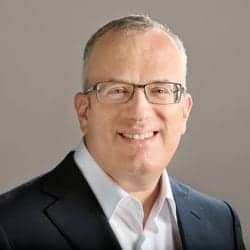 To some in the LGBT world, the controversy had echoes of another – the outrage over former Mozilla CEO Brendan Eich, who was defended by conservatives for donating to California's Prop 8 campaign.
"Right now, many are demanding Sterling be sanctioned, many more want him to be forced to sell the Clippers.

But shouldn't Andrew Sullivan, Maggie Gallagher, Brian Brown, Bryan Fischer, Tony Perkins, AEI fellow Charles Murray, Legal Insurrection blogger William A. Jacobson, former GOP chair Ken Mehlman, Washington Post blogger Eugene Volokh, Slate's Will Saletan, and PayPal co-founder Peter Thiel, among many others, voice support for Sterling?

Shouldn't they be rushing to his defense?

They all certainly were defending Brendan Eich just a few weeks ago. Some, in a strange reverse exercise of "hate the sin, love the sinner" act, even this week."
John Aravosis agreed:
Oh the irony.
It was only a few weeks ago that America was lecturing the gay community about its intolerance for intolerance, for objecting to a bigot (in fact, an anti-gay activist, Brendan Eich) running a major American corporation (in this case, the Mozilla Foundation).
Republicans, including gay conservatives, were particularly upset that anyone would judge a man's job performance, especially the man running a company, by his personal animus towards minorities, many of whom would be his own employees. So long as he didn't discriminate against his own employees, he was free to be a bigot, they told us.
Now, they're all eating crow.
NBA Commissioner Adam Silver said he's not yet ready to sanction Sterling yet:
"All members of the NBA family should be afforded due process and a fair opportunity to present their side of any controversy, which is why I'm not yet prepared to discuss any potential sanctions against Donald Sterling," Silver said. "We will, however, move extraordinarily quickly in our investigation. In the meantime, Mr. Sterling has agreed he will not attend his playoff game tomorrow in Golden State."