GET REAL: Canadian fraternities and sororities take a stand against homophobia.
RAY ISAAC: "I believe music can heal those who have been bullied and shine a light on those who are the cause of it. I believe everyone has the right to equality, to harmony and to a peaceful existence. You are made perfect and you are beautiful just the way you are. I finally found happiness because I am proud of WHO I AM"
WRATHSCHILD: "Fall Into Love".
I WITNESS NEWS: Fake Drake.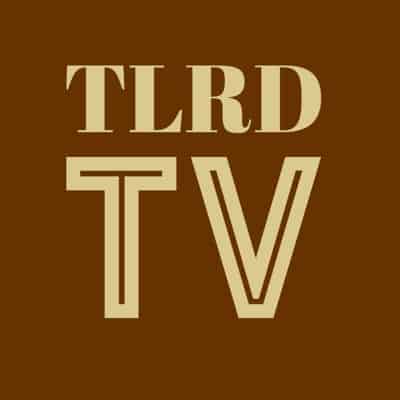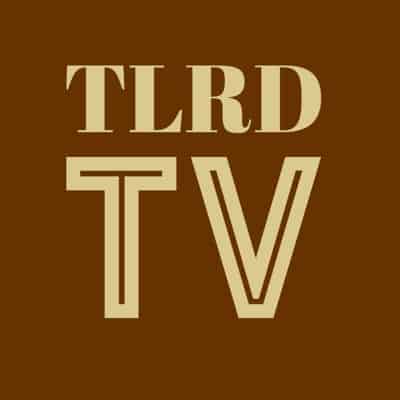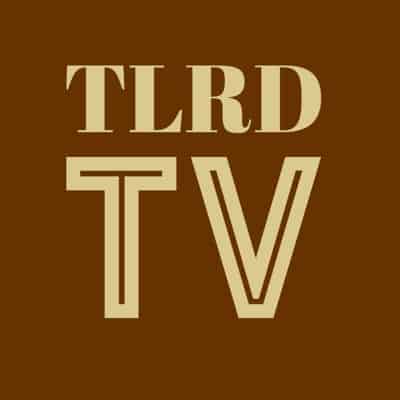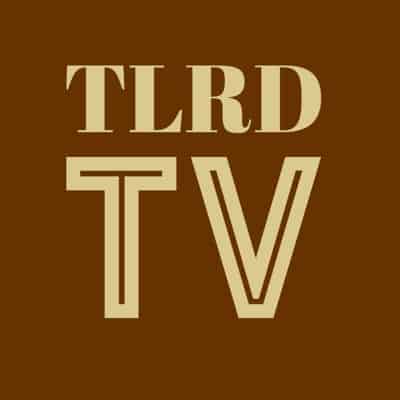 For recent Guides to the Tube, click HERE.