RUPAUL DRIVES: NYC nightlife queen Susanne Bartsch.
SPACEX: Test flight of the F9R reusable rocket (like the one that took off to the ISS today).
ONION: 14 percent of Americans now intolerant to the word 'gluten'.
GUARDIANS OF THE GALAXY: A new featurette.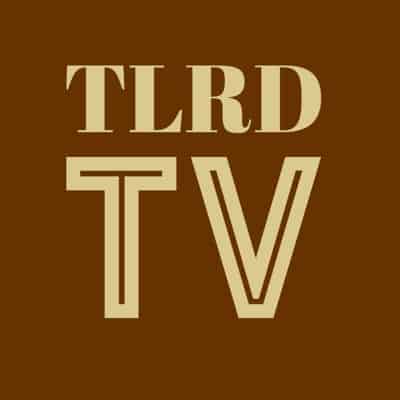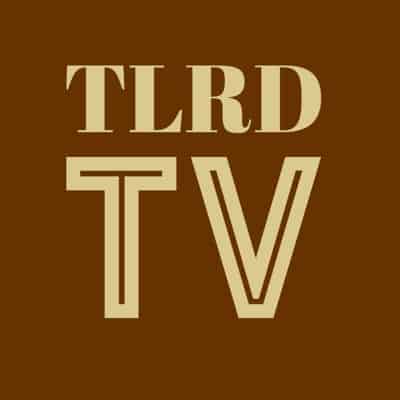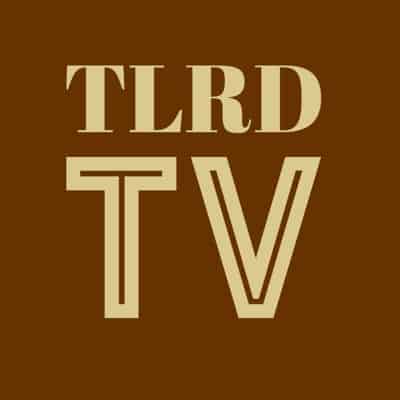 For recent Guides to the Tube, click HERE.