REAL HOUSEWIVES OF ATLANTA REUNION: Brawl.
BRIAN WILLIAMS: "Gin and Juice".
EASTER BUNNIES: Screw like bunnies.
TIM COOK: Apple CEO talks about the company's environmental vision in new spot. Company says it will recycle and give credit for used products, trolls Samsung in new ad.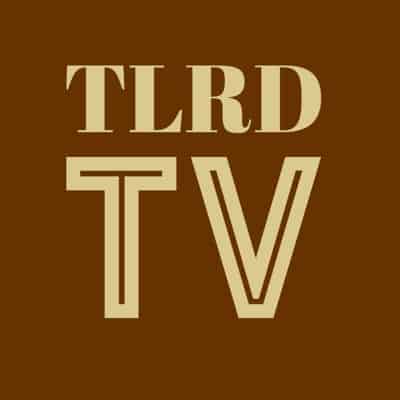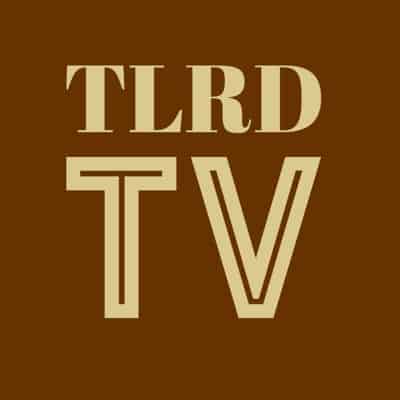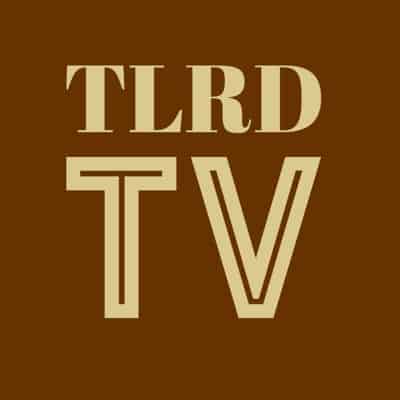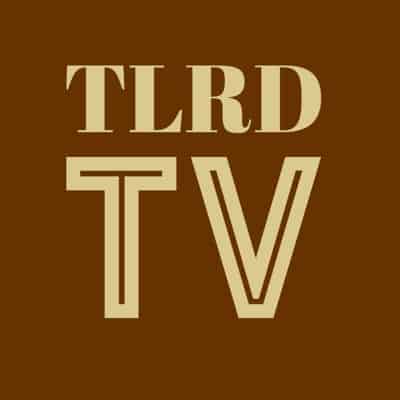 For recent Guides to the Tube, click HERE.