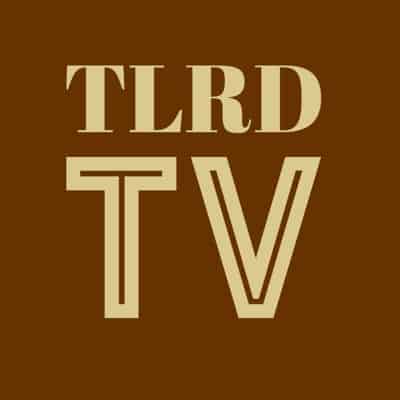 — In MTV's new series Faking It, premiering Tuesday at 10:30 p.m. Eastern, two teenage girls pretend to be a couple to become homecoming queens and get popular. We're not sure if it's hideously offensive or if the celebration of aceepting homosexuality is some kind of progress. Either way, it's probably the only reason to tune in to MTV until Teen Wolf comes back.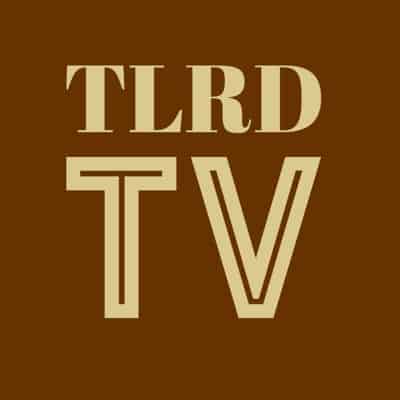 — The Pritchett family certainly does a lot of traveling. After domestic trips to Vegas and Hawaii, the extended clan heads to Australia on Modern Family Wednesday at 9 p.m. on ABC.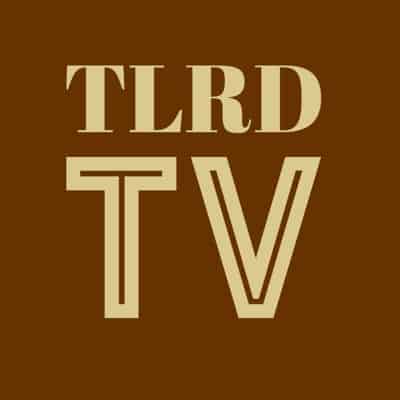 — If you're still missing Hugh Laurie's medical mysteries from House, you may want to check out Black Box, premiering Thursday at 10 p.m. on ABC. A neurologist (played by Kelly Reilly) tries to help psych patients (while battling her own demons, of course). Plus, Vanessa Redgrave costars.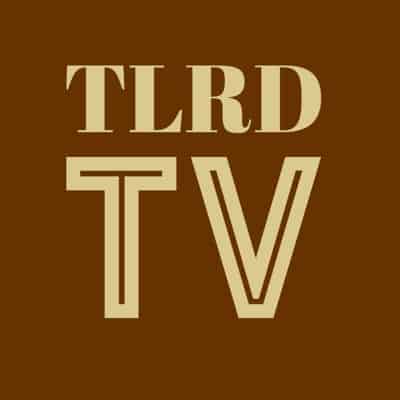 — Can't get enough comedy newsmagazines? Former Daily Show correspondent (and last summer's substitute host) John Oliver debuts Last Week Tonight With John Oliver on HBO Sunday at 11 p.m. Eastern.