The Bixel Boys give Kiesza's 'Hideaway' a deep house feel with this remix that maintains the original's ethereal vocals but makes it more of a late night floor filler. 
The addictive "I Might Survive,' by Architecture in Helsinki (based in Australia) is another disco gem that almost sounds like it was ripped right from the '70s. The warm synths, however, give it more of a pop sensibility, firmly rooting it in a new era.
Dimitri from Paris teams up with frequent collaborator DJ Rocca to give us yet another classic disco ditty, 'Disco Shake.'
MK's love for house pianos never fails to disappoint me, and he proves himself once again with his remix for his original track, 'Always.'
Britain's Luxar tackles the King of Pop himself with their dreamy remix of 'P.Y.T.,' giving the dance track a more loungey feel.  
We actually first discovered 'Hideaway' and Mausi (recommended by Josh last week) when our friend Stephen at earfeedmusic.com recommended this cover/remix to us a few weeks ago.  Mausi's version is more laid back but still maintains that playful feeling by drawing out the J.Lo sample. 
Bonus: Michael Jackson – 'Love Never Felt So Good'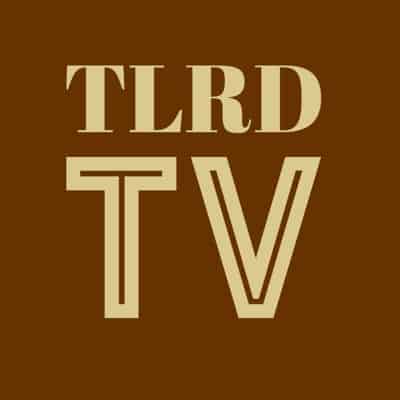 Despite my preference the original solo version over the superfluous duet with Justin Timberlake, I am excited that Michael Jackson's 'Love Never Felt So Good' is getting a video release. The tributes to different era of Michael are fantastic and if anything, the video is appelaing because this is the first time I've found Justin Timberlake attractive since this infamous RollingStone cover.  Regardless, the song is brilliant, and brings back that classic Michael Sound that serves as a follow up (or predecessor?) to last year's disco-infused 'Suit & Tie,' 'Get Lucky' and 'Blurred Lines.' Will it be the song of the summer though? Maybe just for me. 🙂
OCCUPY THE DISCO (OXD) curates and recommends music events to the gay community in NYC—in an effort to move the focus of the nightlife scene beyond the promoter and venue and to the music itself. OXD's goal is to educate, entertain, engage and empower the gay audience to reclaim their ability to question and experience the unknown. The OXD Mirror will serve to showcase tunes that are definitely off-the-beaten-path but rightfully deserve the attention of the gay ear.
This week's post was written and curated by Ru Bhatt. Check out more of his music picks on his podcast, The Ru-Mix and on Made In Brazil.

Be sure to check out these tracks and more on our Spotify Playlist. For more information on OXD, check out our website and accompanying blog at www.occupythedisco.com, like us on Facebook, or follow us on Twitter: @OccupyTheDisco.