RNC unveils 'HRC squirrel' mascot to go after Hillary Clinton.

ABC News fires trans employee Dawn Ennis after "complicated saga".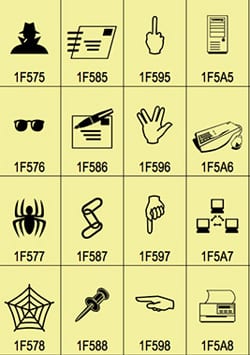 The world is about to get 250 new emojis.

Blind item: "This former NBC A lister from a hit show that is no longer on the air was considered a ladies man on the show. This month he is finally planning on coming out. Good for him."

Obama plans world's largest ocean preserve: "Using presidential authority that does not require action from Congress, the president proposed to expand the Pacific Remote Islands Marine National Monument, which George Bush designated to protect unique species and rare geological formations. The waters are all considered US territory because they surround an array of remote, mostly uninhabited islands that the US controls between Hawaii and American Samoa."

Gay village planned for The Netherlands.

Sydney's long-running gay bar Midnight Shift will stay open, and stay gay: "Midnight Shift had been listed as up for offers since April, but its board of directors has 'rejected all current offers for sale' and have decided instead to continue and expand the current operation, including reopening the bar level on Wednesdays, and hiring new staff."

Neil Patrick Harris, David Burtka, and Zachary Quinto hit the red carpet at TrevorLIVE.

Prince Harry puts on his top hat.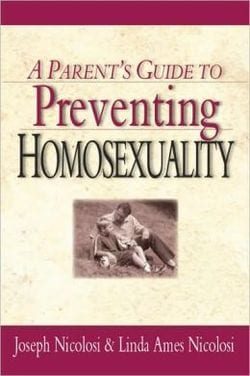 Spanish department store faces calls for boycott for carrying book by NARTH co-founder Joseph Nicolosi: "Despite more than year of protests by LGBT groups in Spain, El Corte Inglés has continued to carry the titles I Want to Stop Being Gay, How to Prevent Homosexuality and Gender Confusion in Childhood. After several failed attempts to talk to the retailer, the political party Izquierda Unida (United Left) is calling on Spaniards to boycott the chain's stores, said Mariano Vilar, who coordinates LGBT issues for the party in Parla, a town in Madrid's metropolitan area."

200 evacuated from Trans Pride L.A. event after bomb threat. "This was the second of two bomb threats made against the festival that day, organizers said in a statement."

Gay St Louis club WeHo shuts down after two months: "The Grove neighborhood is brimming with gay and gay-friendly establishments including Siam (formerly Novak's), Just John, Meyer's Grove, Erney's 32°, Rehab and Attitudes. So what happens when a gay nightclub attempts to open downtown, outside of the Grove? For the folks behind the new and already departed WeHo, what they learned is that no one is going to show up."

Joe Manganiello and Ryan Kwanten clean up for True Blood premiere.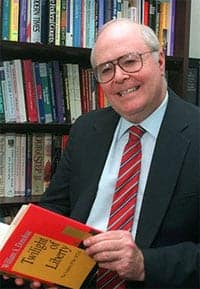 Bill Donohue would like to congratulate Archbishop Salvatore Cordileone. "Kudos to Archbishop Cordileone for standing on principle. Let's also give a shout-out to his courageous spokeswoman, Christine A. Mugridge, for exclaiming, 'We don't hate-monger, we don't pander to bigots.' We are not accustomed to such straight talk coming from those in her position."

Tom Ford introduces 'magic' skinny jeans for men: "They're really to give you a straight slim leg, but for different body types," he explained. "If you've got a slightly bigger butt, or bigger thighs, there's a cut that will make you look the same way as the guy who's super skinny."
T

his looks safe.
L

esbian California Assembly Speaker Toni Atkins speaks out about sexuality: "The San Diego Democrat, a native of Appalachia, told attendees at the She Shares women's leadership conference in the state capital that the 'most profound' way of advancing equality is coming out and taking small actions that validate being gay. As an example, she noted the kiss with her spouse, Jennifer LeSar, when she was sworn in as speaker of the 80-member chamber last month. A photo of the kiss ran online and in newspapers across the country, including in the newspaper of her childhood hometown, The Roanoke Times."