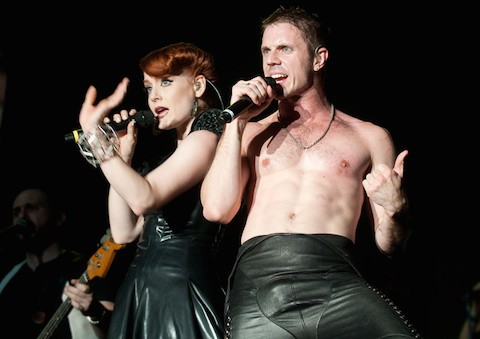 Has there been a more famously flamboyant frontman than Jake Shears since Freddie Mercury? One of the lead singers of Scissor Sisters (along with Ana "Ana Matronic" Lynch), Shears' (né Jason Sellards) onstage antics and songwriting focusing on explictly gay themes has earned him a reputation as one of the most outrageous performers today.
From songs about coming out to "kiki-ing" with friends, the music of the Scissor Sisters has been largely influenced by gay culture. (In addition to Shears, members Babydaddy and Del Marquis are gay, and Ana Matronic has been immersed in the gay scene for years.) Their album Night Work, for example, was conceived of as a response to the AIDS-epidemic of the 1980s.
"It placed a big judgment call on [the gay club scene]. Suddenly, there was a big, 'Oh, you had it coming,'" he told The Guardian in 2010. I just started wondering where music was headed, where dance music would have headed, where all that would have gone. And Night Work is my hypothesis."
Though Scissor Sisters grew out of the New York City underground scene, they've enjoyed mainstream success, particularly in the United Kingdom. Their debut album spawned five top-20 singles in the U.K. and was the best-selling album of 2004, topping more traditional acts like Keane. They never reached the same level of prominence in the United States, but they have received mainstream attention, including appearance on talk shows (including Live With Regis and Kelly and The Wendy Williams Show). 
See some of our favorite clips of Shears and Scissor Sisters, AFTER THE JUMP …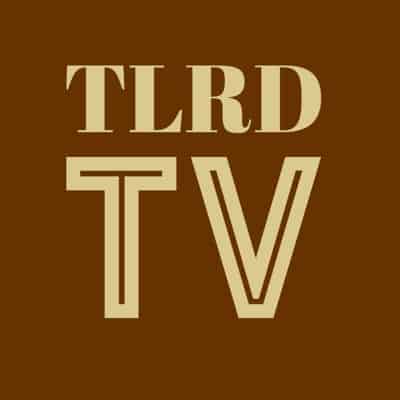 Shears grew up on San Juan Island, north of Seattle. In the It Gets Better video above, he details the bullying (and lack of support) he received while a teen. While attending college in Los Angeles, he visited Lexington, Kentucky, where he met Scott Hoffman (also known as Babydaddy). The two became fast friends and moved to New York City where they would go on to form Scissor Sisters.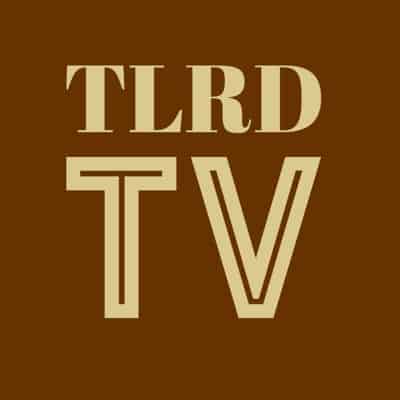 The band's second single from their debut album (after their breakout cover of Pink Floyd's "Comfortably Numb") addressed the coming out process. Sex columnist Dan Savage has said the worst advice he ever gave was to a young Jake Shears. He encouraged him to come out to his family, and it did not go over well right away. Shears described the experience to RUComingOut.com: "The reaction was pretty bad and I had very few allies … Coming out can be hard and it's something I would encourage people to do, however it's important to really feel like you have a bit of a safety net, just in case." Watch the video for "Take Your Mama," above.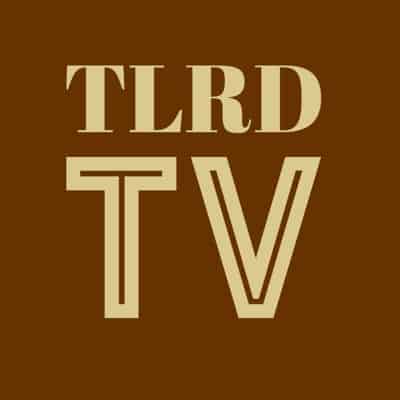 Scissor Sisters scored their first UK Number one with "I Don't Feel Like Dancin'" in 2006.  The song was co-written by Elton John (who also plays piano on the track). That's far from the only queer and queer-friendly artist Shears has worked with throughout the years. He's also collaborated on tunes with Cher, Kylie Minogue and Andy Bell.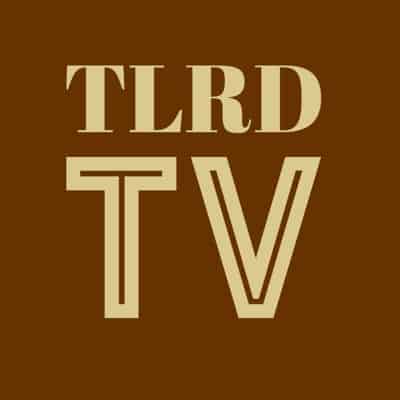 Last year, Shears performed a cover of College & Electric Youth's song "A Real Hero" at the GLAAD Media Awards. He added a verse dedicated to his friend Anderson Cooper. You can see a video of the performance above.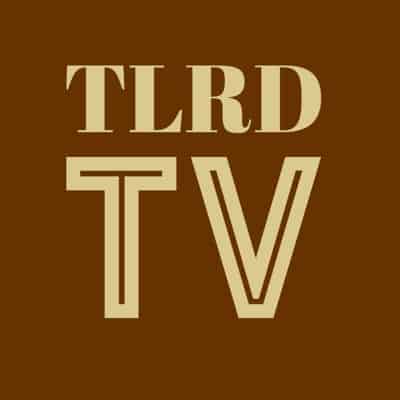 The band released its fourth album, Magic Hour, last year. The album includes "Let's Have A Kiki," a song that's gone on to inspire papal parodies, brunch takeovers and, yes, even a Glee performance by Sarah Jessica Parker. We're particularly fond of the band's "instuctional video," above, but that just might be about Shears' mesh tanktop and football pants.
What's your favorite Scissor Sisters' jam?