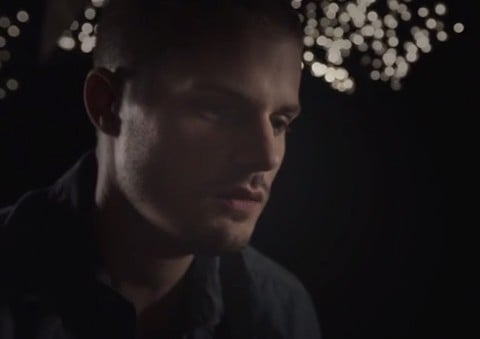 "Square One" — the new song from openly gay singer-songwriter Jay Brannan — is a catchy tune lamenting the mindless consumption of a-gays and the defeatist mindset that ends relationships before they've even begun.
The lyrics begin:
Does anybody here have a soul?
Put the thermostat on overdrive, the air is bitter cold.
Everywhere I look is nip & tuck
and every song they play in here is vapid as f–k.
Well I don't give a sh-t about the weekend.
I don't wanna hear about your car or what you're drinkin'.
Don't know what to make of all of it —
the same people claiming it gets better treat everyone like shit…
Melancholy yes, but still charming and worth a listen. The song appears on his latest album Always, Then, & Now and will probably get played during his current tour.
Watch the video AFTER THE JUMP…