UN: End of AIDS by 2030?
SQUISHY ROBOTS: Phase-changing material built from wax and foam developed by researchers at MIT is capable of switching between hard and soft states.
AMERICAN NINJA WARRIOR: Kacy Catanzaro amazes America.
RING OF FIRE: Hottest pool dunk ever?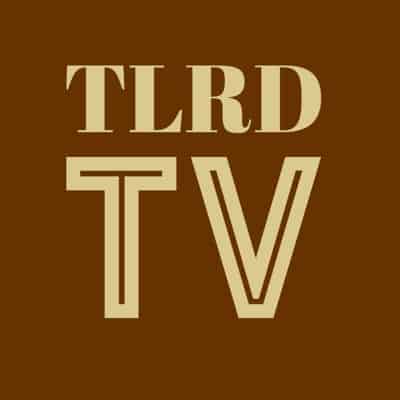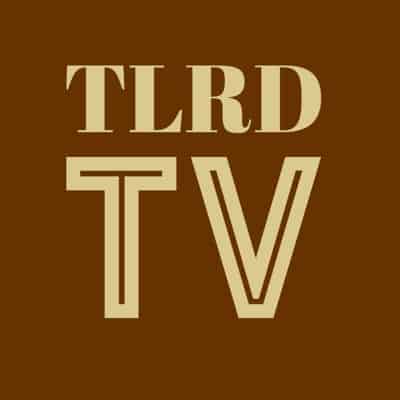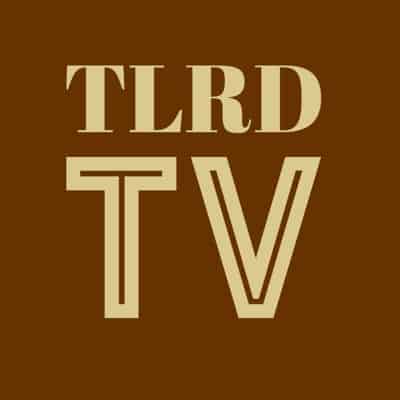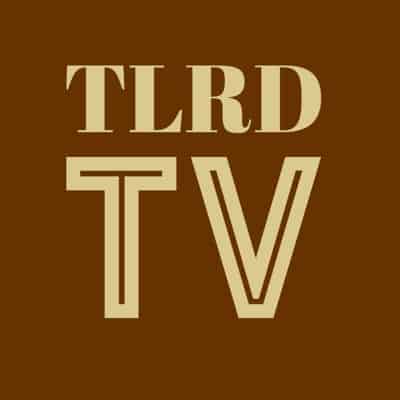 For recent Guides to the Tube, click HERE.