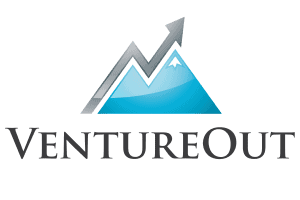 Launch Angels, a Boston area venture capital firm, is looking to breathe life into fledgling startups helmed by lesbian, gay, bisexual, and transgender founders with its VentureOut Fund. Much of the innovation that comes out of Silicon Valley is a direct result of angel investing, VC funding, and mentorship within startup incubators. Currently in the process of raising $2 Million from some 15-20 investors, VentureOut hopes to connect with 15-20 startups currently in their seed stage.
Affinity funding, the idea of investors partnering together around a central idea or purpose, has been Launch Angels CEO Shereen Shermak's primary focus in guiding the firm. Currently Launch Angels has focused primarily on mobile and consumer companies, but it's looking to diversify its portfolio.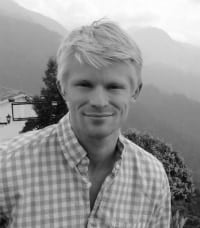 "So many more folks are out of the closet in the business world than were even five years ago," Said Greg Wiles, the managing director of the VentureOut Fund. According to Wiles, funds like VentureOut would have languished in the recent past, considering that the world of venture capitalist is composed of primarily straight, white men.
VentureOut, says Wiles, wants to set its fund apart by reaching out to those founders who might have an amazing idea, but perhaps not as much experience with the startup world. Moreover, the fund sees the potential in tapping into the closely-knit, grassroots-y social networks that are often the driving force behind social causes spearheaded by LGBT organizations.