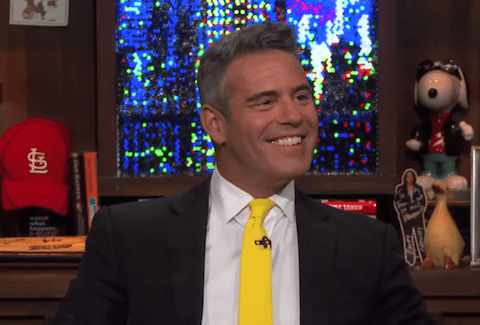 If you were to ask folks to name the most powerful people in television today, one name sure to pop up would be Andy Cohen. The openly gay television personality has left an indelible mark on the pop culture landscape behind the cameras, as well as in front.
A savvy producer, Cohen's name is synonymous with Bravo's transformation in the early '00s from a performing arts-focused network to the home of reality programs, like Project Runway, The Real Housewives and Millionaire Matchmaker. With the addition of his late night talk show, Watch What Happens Live, the dapper host elevated the stars of these programs into "Bravolebrities," with their own legions of fans alongside his famous friends and guests.
Let's raise a glass and extend a Mazel to Andy with some of our favorite clips, AFTER THE JUMP …
After helping to mastermind the transformation of Bravo into a pop culture hub, audiences got to know Cohen in front of the camera as the ringmaster of Real Housewives reunion specials. It's not a workplace without its hazards. In the clip above, Real Housewives of New Jersey castmember Teresa Giudice throws Andy aside after being set off by a comment from former cast-mate Danielle Staub.
It's not always fun and games for Andy. Between the shouting, weave-pulling and tears trickling down Botox-hardened cheeks, occasionally Cohen slips in a few life lessons. Watch him school Joe Giudice on his usage of homophobic slurs above. He's also spoken out against anti-gay policies in Russia when he refused to host the Miss Universe pageant hosted in Moscow last year.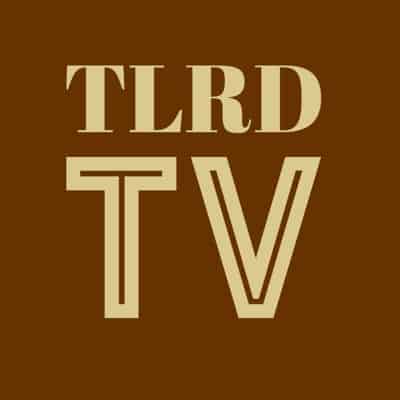 In 2009, Cohen became the first openly gay host of a late night TV host. His show, Watch What Happens Live, is a breezy, boozy 30-minute gabfest that brings together some of Hollywood's biggest stars alongside "Bravolebrities." For better or worse, there's nothing else like it on television. One of our favorite episodes, above, featured a very tipsy talk with Jackée Harry and Regina King.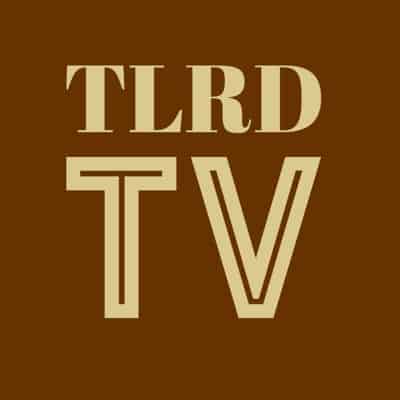 Cohen truly has the gift of gab. His enthusiasm and charm enable him to get celebrities to share things they wouldn't normally share on camera. Check out some highlights from "Plead the Fifth," a game that asks three questions of a guest and they can only pass on one. It's just one of the many games Andy likes to play with guests. (Another favorite indulgence was when he made Liam Neeson and Ethan Hawke re-enact a moment from The Real Housewives of New Jersey.)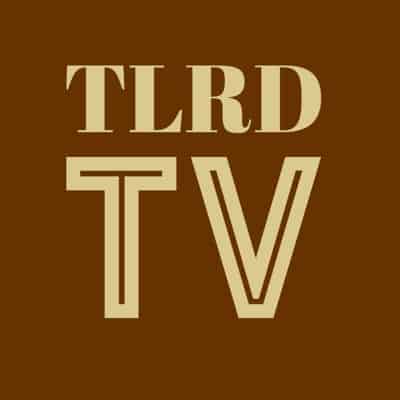 Cohen's smirking visage graces more than Bravo programming (and promotional items). He's co-hosted The View and Live! with Kelly, as well as appearing on Today and Morning Joe. He's even been the face of God (or a god, at least) in Lady Gaga's "G.U.Y." video, above.
Are you an Andy Cohen fan?