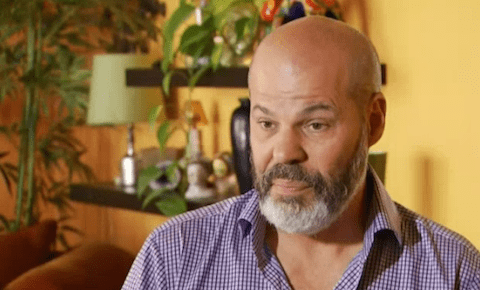 Despite the fact that homosexuality was removed from the Diagnostic and Statistical Manual of Mental Disorders (DSM) over 40 years ago, it would seem that some doctors are still having trouble letting go. Such was the case with Matthew Moore of Los Angeles whose doctor, Dr. Elaine Jones of the Torrance Health Association, listed "homosexual behavior" as a "chronic problem" on his record after a physical in 2013.
When Moore confronted Jones about the notation, she doubled down, claiming that the medical community goes "back and forth" on whether or not homosexuality is considered a chronic condition; much like, no doubt, the way the scientific community goes "back and forth" on whether climate change exists or if the Earth is the center of the universe.
Moore received an apology from the Torrance Memorial Health Association, but a year later when he obtained a copy of his medical records he found that the designation was still listed. He is now filing suit, alleging intentional infliction of emotional distress and libel. For their part, Torrance Memorial Physicians Network is claiming they made "every effort" to correct Moore's records and are laying fault with the "highly complex software" that they use for their medical records.
You can watch NBC Los Angeles' report on the story AFTER THE JUMP…