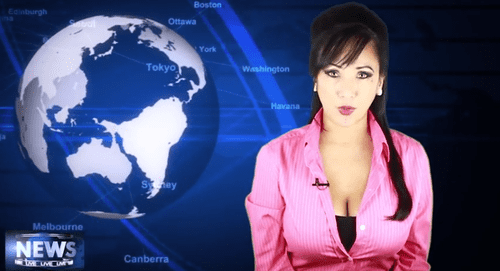 For the past two decades, the National Association for Research and Therapy of Homosexuality (NARTH) has been the "professional face" of the ex-gay industry – billing itself as a secular therapy group for individuals wanting to 'overcome' same-sex attraction. In reality, however, the group has really just been a way to wrap up anti-gay hate speech in medical language in an effort make conversion therapy more credible.  
With states like California and New Jersey passing laws banning ex-gay therapy, however, the group is attempting to repackage its discredited 'research' in the form of the newly launched Alliance for Therapeutic Choice and Scientific Integrity to better "meet the needs of a new generation." 

In order to respond to these important developments more clearly in our mission, the NARTH board voted in January of this year to create a new organization, titled Alliance for Therapeutic Choice and Scientific Integrity (ATCSI). NARTH will remain and function within ATCSI as a separate Institute that will continue to focus on matters pertaining to the psychological care of clients with unwanted same-sex attractions and behaviors. Nothing in our mission changes, but we anticipate that our outreach will be significantly expanded.
The group also released a creepy/weird/hilariously awful video introducing the new organization, which you can watch AFTER THE JUMP…
Said Truth Wins Out's Executive Director Wayne Bensen:
"NARTH can put lipstick on this new pig, but it's the same old swine peddling junk science to desperate and vulnerable people. This cynical rebranding effort is an attempt to mask NARTH's past failures, history of consumer fraud, and shredded reputation. We urge mental health professionals not to be fooled by NARTH's new facelift.
Last week, the National Center for Lesbian Rights released a letter from nine prominent 'ex-gay' activists apologizing for their work in the industry.