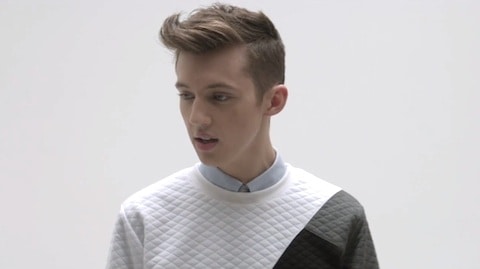 Troye Sivan, who played young Wolverine in X-Men Origins and since coming out of the closet a year ago has continued to build a massive following on his popular YouTube channel, stirred up a sensation earlier this summer when he released his first single, a pulsing piece of electronic pop called "Happy Little Pill".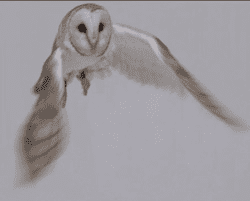 Sivan's followers have been eagerly anticipating the video to the single which Sivan just released. "Happy Little Pill" sits at the top of Billboard's "Trending 140" chart as of this posting.
Said Sivan on his Tumblr in a note accompanying the release of the clip:
Hiiiiiii guys!!
i'm soooo excited to be able to share with you the Happy Little Pill music videooooo! hope you punks like it and share it with your mates and make gifs of the radical owl. Making this video perfectly represent the song and it's message was super important to me, and i hope you guys connect with it as much as i do. Also there is a hot boy in it playing soccer. enjoy!!
He has previously said of the track:
"It's about loneliness and the different ways that people cope with the things that are going on in their lives."
Check it out, AFTER THE JUMP…
If you missed Sivan's coming out clip a year ago, check it out here.