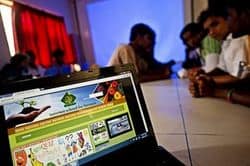 Symantec, a California-based technology firm known for its web security tools, has updated its popular web filtering software so that it no longer blocks content that merely mentions homosexuality. In the past a number of widely used content monitoring programs like Symantec's Web Gateway failed to differentiate between sexually explicit media and media that simply included words like "gay," "lesbian," or "bisexual."
Typically web filters are deployed to open wi-fi channels that are provided to the public in open settings like retail establishments, public parks, and libraries. Schools often make use of filters to ensure that students' focus remains on schoolwork. In 2011, however, the ACLU was compelled to launch its "Don't Filter Me" campaign after receiving thousands of complaints that students were unable to access LGBT websites geared towards providing teens with resources and social support networks.
"Schools harm students by denying them vital information," said Joshua Block, the ACLU LGBT Project's staff attorney at the time. "Schools not only have a legal duty to allow students access to these sites, it is also imperative that LGBT youth who are experiencing discrimination and bullying be able to access this information for their own safety."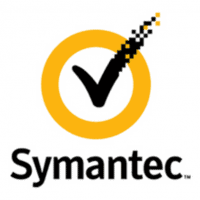 Symantec's update, the software company told the Associated Press, will still grant its users granular access to block out offensive, age-restricted content, but it will no longer use sexual orientation to gauge a website's appropriateness.
"Having a category in place that could be used to filter out all LGBT-oriented sites was inconsistent with Symantec's values and the mission of our software," insisted Fran Rosch, an executive VO of Symantec's Norton Business Unit. "Making this change was not only the right thing to do, it was a good business decision."