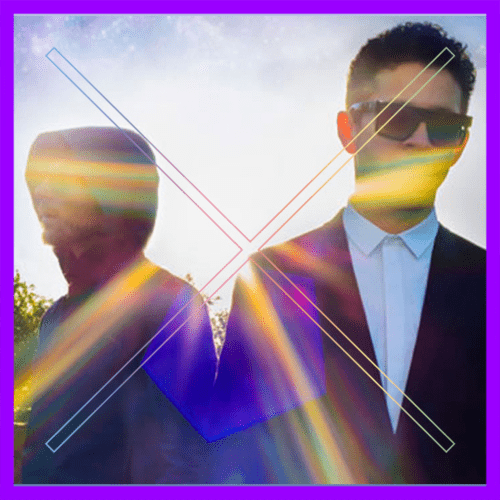 BY OCCUPY THE DISCO / RU BHATT 
Monarchy's Andrew Armstrong teams up with John Sambrooke again for another Horixon EP, which includes their latest single, 'Great Things.' Jacques Teal's beautiful, introspective vocals are complemented by a dreamy landscape provided by this hot production duo.
The EP's title track, 'Brighter Day' features house vocalist legend Robert Owens. Having collaborated with Owens before on 'Lifeline,' (released by Kitsuné) there's no question their new collaboration will fall into heavy rotation. Check out both tracks on the Brighter Day EP, available now on Beatport.
Check out more tracks  AFTER THE JUMP…
Chris Malinchak made his mark on the music scene with his ethereal, feel-good smash, 'So Good To Me' in 2013. After experimenting with subsequent disco and deep house releases, Malinchak returns to form with 'Happiness,' which features the passionate vocals of MNEK.
Soul Clap also adds to the recent Robert Owens resurgence by featuring his vocals on 'Misty,' their first original release since 2012.
Museum of Love's funky disco flavored (and wittily titled) 'Who's Who of Who Cares' provides a sneak peek of their upcoming self-titled LP, which releases on October 14th.
Caribou dons his Danphi moniker to provide a thumping remix to the title track of his hotly anticipated new album.
David Morales gives Hercules & Love Affair's 'My Offence' a deep house treatment that accentuates the provocative anthem's declarative, charged meaning of a certain feeling. Not sure what I'm talking about? I'll let members of NYC's Gay Nightlife Community explain it via the band's official music video for the track, below.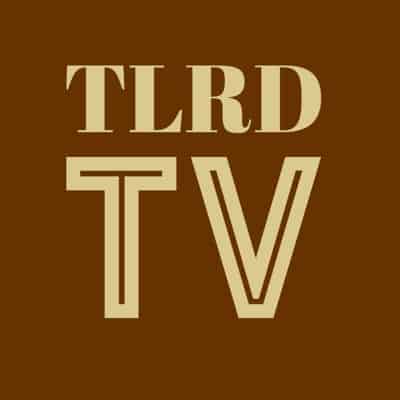 WEEKEND CALENDAR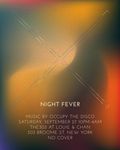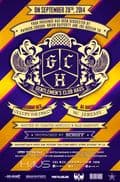 This weekend you can get a double dose of Occupy the Disco: We're at the303 in SoHo on Saturday night, giving you late night, deep house vibes at our own party, 'Night Fever,' and we're also spinning with NYC's W. Jeremy Pelser at Patrick Crough & Brian Rafferty's 'Gentlemen's Club Haus' on Sunday. We'll see you on the dance floor!
OCCUPY THE DISCO (OXD) curates and recommends music events to the gay community in NYC—in an effort to move the focus of the nightlife scene beyond the promoter and venue and to the music itself. OXD's goal is to educate, entertain, engage and empower the gay audience to reclaim their ability to question and experience the unknown. The OXD Mirror will serve to showcase tunes that are definitely off-the-beaten-path but rightfully deserve the attention of the gay ear. 
This week's post was written and curated by Ru Bhatt. Check out more of his music picks on his podcast, The Ru-Mix and on Made In Brazil. 
Be sure to check out these tracks and more on our Spotify Playlist. For more information on OXD, check out our website and accompanying blog at www.occupythedisco.com, like us on Facebook, or follow us on Twitter: @OccupyTheDisco.