In a post over at the conservative rag RedState.com, right-wing commentator Erick Erickson lashes out at a new political ad targeting GOP-led budget cuts as contributing factors for the CDC's hampered ability to handle the ebola outbreak – with Erickson countering that blame should instead be directed at "fat lesbians."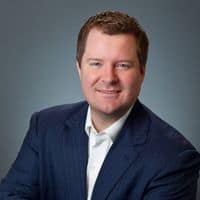 He writes:
It's a defensive ad that reeks of desperation. At a time when more and more Americans, including millennials, are concluding government just doesn't work, it probably won't be effective. And Republicans can respond in kind.
For example, instead of studying Ebola, the National Institutes of Health were studying the propensity of lesbians to be fat.
Check out the ad that got Erickson all hot and bothered thinking about lesbians, AFTER THE JUMP…