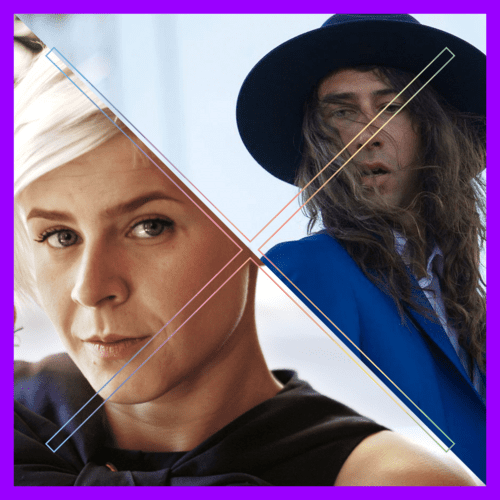 BY OCCUPY THE DISCO / RU BHATT 
After a string of production and remix credits this year,  British singer and producer Adam Bainbridge, also known as Kindness, released Otherness, an album of disco-inspired pop tracks earlier this week. 
Amongst other album guest stars such as Dev Hynes and Kelela, Kindness enlists Robyn's sparkling voice to shine through the stuttering beats on his upcoming single, 'Who Do You Love?'. While the lyrics border on banal, Kindness keeps it interesting with ethereal tones juxtaposed with staccato, funky basslines.
Check out more tracks  AFTER THE JUMP…
Another noteworthy Kindness x Robyn collaboration is his outstanding remix of Röyksopp's 'Monument,' which features the talents of African poet and songstress Busiswa. Kindness strips the song to it's core and adds dance-able jerky rhythms while maintaining the song's haunting tone. 
Flight Facilities' beautiful new single, 'Two Bodies' is made a little more romantic by HNNY's warm, percussive remix that highlights Emma's warm vocals.
Karen Harding is the latest UK artist to jump on the garage/house trend started by Disclosure. On her debut single, produced by MNEK, Harding emulates Whitney Houston with her soulful vocals and harmonies, layered with a thumping piano house pulse. 
'Say You Love Me' is the second single from Jessie Ware's much anticpated new album, Tough Love, which releases next week. The original track's slow disco burn, beautiful vocals, and unanticipated choir section make it the standout track from the whole album (listen to it via the music video below). For the dance floor, we have a brilliant deep house remix, available for free download, by one of the hottest producers of this year, Gorgon City.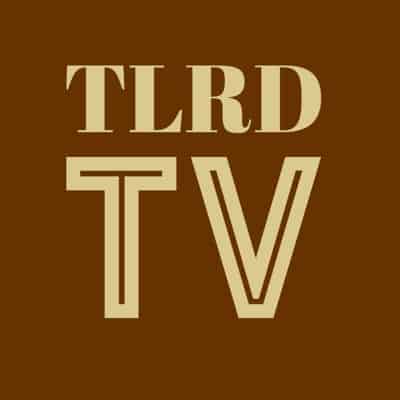 OCCUPY THE DISCO (OXD) curates and recommends music events to the gay community in NYC—in an effort to move the focus of the nightlife scene beyond the promoter and venue and to the music itself. OXD's goal is to educate, entertain, engage and empower the gay audience to reclaim their ability to question and experience the unknown. The OXD Mirror will serve to showcase tunes that are definitely off-the-beaten-path but rightfully deserve the attention of the gay ear. 
This week's post was written and curated by Ru Bhatt. Check out more of his music picks on his podcast, The Ru-Mix and on Made In Brazil. 
Be sure to check out these tracks and more on our Spotify Playlist. For more information on OXD, check out our website and accompanying blog at www.occupythedisco.com, like us on Facebook, or follow us on Twitter: @OccupyTheDisco.