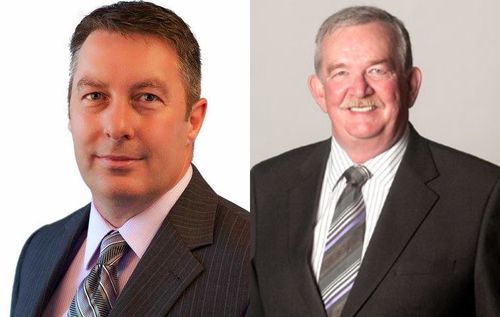 The local politics of Burnaby, B.C.'s mayoral race have taken a turn for the homophobic in light of rumors that the Barnaby First Coalition is attempting to convince voters that their competition, The Burnaby Citizens' Association, is using a serum to turn children gay. Supporters of the BCA allegedly caught wind of the allegations against them while going door to door throughout Burnaby's Chinese-speaking neighborhoods.
"What I am concentrating on as a candidate from an immigrant community–I feel like it is an attack on the minority community," said Karen Chen, a BCA member running for a local school board position. "They are taking advantage of that. Taking advantage of our language barrier and cultural differences."
In an interview with Yahoo News Canada, Chen explained that she first heard about the supposed conversion serum from a waitress at a local restaurant who claimed to have been contacted by a BFC campaigner with a warning. Though the rumor was initially brushed off by BCA supporters, some are reporting that it's begun to be taken seriously by some of Burnaby's immigrant constituents.
"I had an encounter with one family, and I heard that others had some information come their way as well," said school trustee Harman Pandher. "It's pretty outrageous, in this day and age, these types of things are being believed."
Current mayor Derek Corrigan [above right] is a member of the BCA and political frontman for the party's candidates for various positions. In the past the BFC, fronted by mayoral candidate Darren Hancott [above left], has supported conservative, "pro-family" positions and opposed legislation designed to protect LGBT children in schools.
in 2011 the BFC opposed the Burnaby School District's policy 5.45 that laid out action plans for schools to use to prevent the bullying of queer students. Recently a Chinese-language website and flyers targeting calling policy 5.45  an example of the government's pro-gay agenda have begun to spring up. The fliers, interestingly, urge voters to support members of the Burnaby First Coalition.