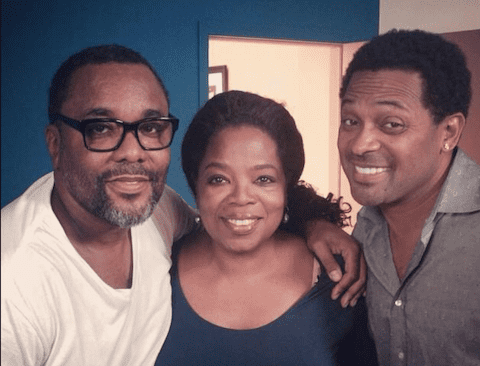 To say the list of openly gay, black filmmakers is a short one would be a rather dramatic understatement. The most prominent, of course, is Lee Daniels.
"Gay people see the world differently. As a black person, you see the world differently. It's a unique perspective," he said to the Huffington Post in 2012. "When I make movies, it's from a very specific place, and it's layered in context. You see my life and are watching my world. If you look at my films, you see life through the eyes of a black, gay man."
Born in Philadelphia, Christmas Eve, 1959, he told Arsenio Hall that he remembered feeling different at a young age.
"There was never a closet… My earliest memories were coming down the stairs in my mother's high heels at six years old while my dad's playing cards with the buddies."
Daniels persevered through abuse from his father and other children (he told the Telegraph: "From kindergarten to eighth grade [13 years old], I could train myself not to go to the bathroom all day and then just run home at three o'clock, because in the school toilets I'd get beaten up.") After selling a nursing agency he started, he started working as casting agent and manager, working on films like Purple Rain and managing stars like Wes Bentley.
In 2001, his production company, Lee Daniels Entertainment, released Monster's Ball, earning Halle Berry an Oscar and launching his career into Hollywood superstardom.
See more highlights of Daniels' work and share your thoughts, AFTER THE JUMP …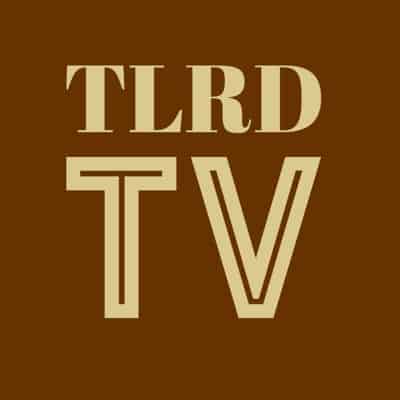 When Monster's Ball became a critical and awards-circuit success, Daniels struggled with the newfound fame. "She said 'Lee, where are you? I'm at the Vanity Fair party,'" he told the Telegraph. "But I was here in this hotel with a crack pipe in my hand … I didn't think I deserved it. It's crazy thinking, but that's what happens. I was always told that I was nothing because I was gay."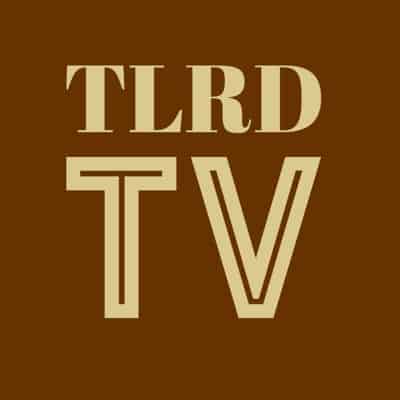 Daniels' first time in the director's chair was for 2006's Shadowboxer. He'd go on to be known for his dark, sexual stories verging on camp, and Shadowboxer — with Helen Mirren and Cuba Gooding, Jr. playing lovers who are also stepmother and stepson — was certainly no exception.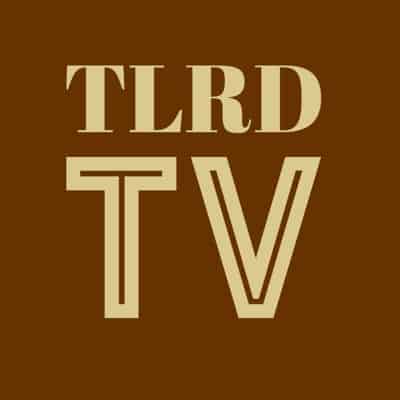 His next big hit was Precious in 2009. The film launched the career of American Horror Story's Gabourey Sidibe and earned Mo'Nique an Academy Award, but there was also a personal connection for Daniels. "When I came out it was because I loathed my dad so much — I couldn't understand how you could, with an extension cord, beat a 45-pound kid just because he's aware of his femininity," he told OUT Magazine. "For me it really created a world where I understood Precious, where you learn the power of the imagination. And that's how it began for me."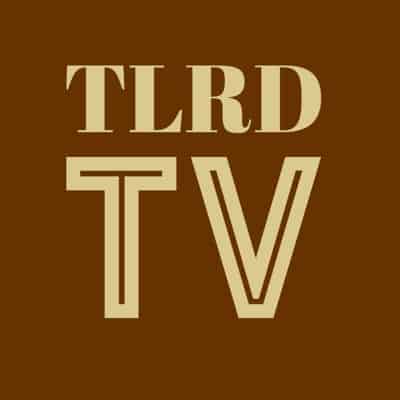 The Paperboy might have been critically panned (it has a 43 percent rating on RottenTomatoes.com), but many gay audiences certainly appreciated just how much of the film Zac Efron spent in his tighty whities.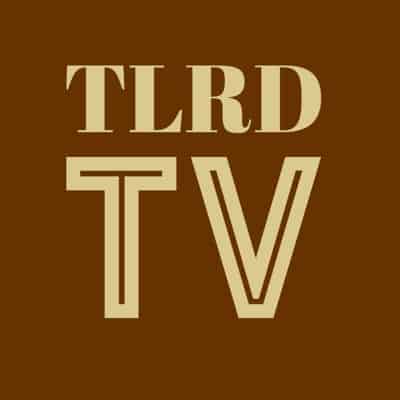 In a departure from his previous work, Daniels' most recent film, Lee Daniels' The Butler, is a mainstream biopic starring Forest Whitaker as a butler who served the White House for more than 30 years. He is currently working on a film about Richard Pryor, starring Oprah Winfrey, who also appeared in The Butler.
Are you a fan of Daniels' films?