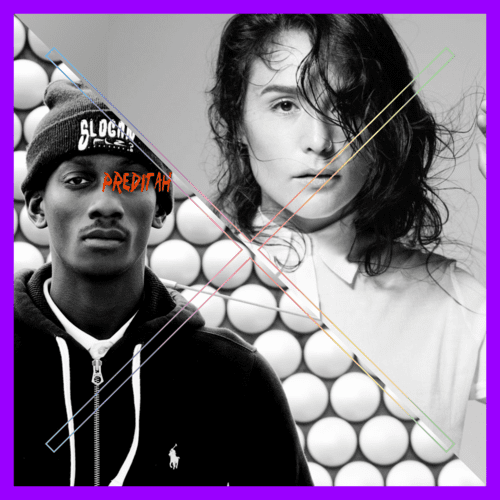 BY OCCUPY THE DISCO / RU BHATT 
i'm sorry to be on such a Jessie Ware binge recently but the truth of the matter is her latest album, Tough Love, is nothing short of amazing and more importantly she's not afraid to get experimental with some really fantastic producers on the disco and house scene when it comes to remixes.
Which brings me to why I'm showcasing her again today. Jessie Ware:Remixed is a collaboration between Ware and Red Bull Studios where five different producers in five different cities create five distinctive remixes for the Julio Bashmore-produced album track, 'Keep on Lying.' While all five are noteworthy, it's Preditah's garage influenced remix that stands out, possibly because it reminds me of another garage-influenced Ware remix, by Disclosure, which put both of those acts on the map way back in 2012.
Check out more tracks  AFTER THE JUMP…
London-based DJ and producer As I Am delivers 'Saving Grace' a pulsing, piano laden dancefloor burner released via Defected Records.
David Morales enlists legendary vocalist Kym Mazelle on his latest funky disco party tune, 'The Face,' out on Def Mix Records.
2014 sees Luca C & Brigante team up with Róisín Murphy again after 2012's 'Flash of Light.' The duo has called upon the Irish disco queen for their first Hot Creations release, a club banger called 'Invisions.'
Hot Creations stars MK and Lee Foss have teamed up with 'Reverse Skydiving' vocalist Anabel Englund as part of their 'Pleasure State' musical project to release 'Ghost in the System.' The track has MK's signature thump all over it, which complement Englund's airy vocals quite well. Check out the 'Radio Edit' in the music video below.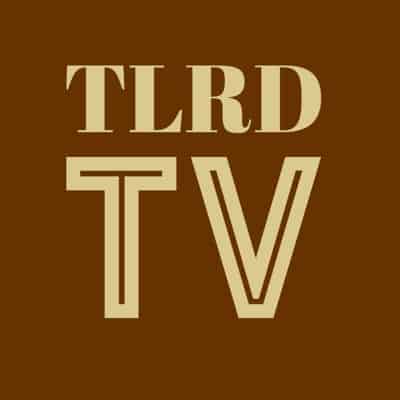 OCCUPY THE DISCO (OXD) curates and recommends music events to the gay community in NYC—in an effort to move the focus of the nightlife scene beyond the promoter and venue and to the music itself. OXD's goal is to educate, entertain, engage and empower the gay audience to reclaim their ability to question and experience the unknown. The OXD Mirror will serve to showcase tunes that are definitely off-the-beaten-path but rightfully deserve the attention of the gay ear. 
This week's post was written and curated by Ru Bhatt. Check out more of his music picks on his podcast, The Ru-Mix and on Made In Brazil. 
Be sure to check out these tracks and more on our Spotify Playlist. For more information on OXD, check out our website and accompanying blog at www.occupythedisco.com, like us on Facebook, or follow us on Twitter: @OccupyTheDisco.