20 Best Songs Of 2014 From Deadly Music!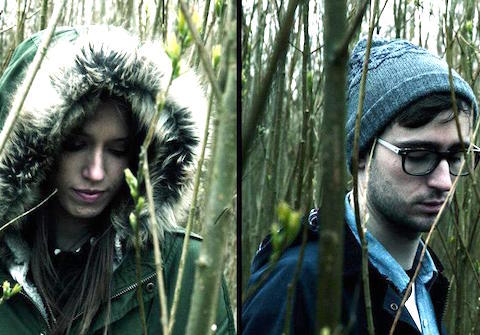 We've had in the region of 25,000 tracks and albums submitted to Deadly Music! this year and reviewed around 500 of them (including quite a few tracks by Irish duo Ryan Vail, above) so whittling the list down to 20 songs has been no mean feat.
Reflecting the variety of music covered on the site, the list includes indie pop, indie rock, alternative, electro pop, alt folk, coldwave, rap and pop.
All songs are available on a Soundcloud playlist at the end of this page. You'll also find most of them on the Deadly Music! Towleroad Spotify playlist. 
Number 19 is NSFW!
Don't miss our weekly NEW MUSIC column.
20: Girl Band – "De Bom Bom"
19: Big Hard Excellent Fish – "And The Question Remains The Same"
18: Pretties For You – "We Have Our Reasons"
Listen to number 17 down to number 1, AFTER THE JUMP…
17: X priest X – "Isn't It So"
16: The Written Years – "Homesick Dirge"
15: Hannah Lou Clark – "The Silent Type"
14: Für Immer  - "Something More Like You"
13: Hockeysmith – "But Blood"
12: Sales – "Getting It On"
11: Nieves – "Straight Line"
10: Tearjerker – "You Can"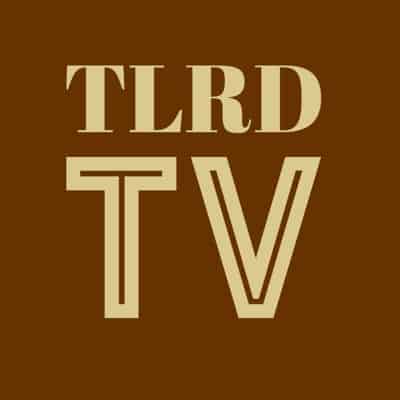 9: Lovestarrs – "Get Your Sexy On"
8: Sasha Siem – "My Friend"
7: Stereoshock – "The Letter"
6: Sinead O'Connor – "Take Me To Church"
5: HAERTS – "Call My Name"
4: Go Life – "19"
3: Ryan Vail – "Grow"
2: The Assist – "The Assist"
1: Kate Tempest – "Lonely Daze"
Deadly Music! 20 Best Songs Of 2014 Soundcloud Playlist